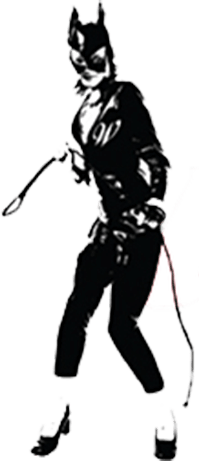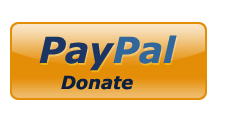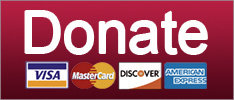 The truth is out there. Or maybe (points to heart) it's IN HERE.
Science
It's nice to have friends with lots of money. You may want to be careful about that if you're in the Senate, though.
Featured
Holy shit, JOURNALISM ALERT!
Russia
SUPPORT THE CAUSE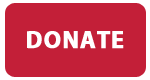 You should buy this book. That's the tl;dr version.
Culture
Say goodbye to the filibuster for Supreme Court nominees, and hello to letting employers fire you if you aren't willing to die on the job.
Featured
Golly, everyone in the Trump regime just CAN'T STOP TALKING TO SERGEY KISLYAK!
Elections
HEY LOOK OVER THERE! SQUIRREL!
News
SUPPORT THE CAUSE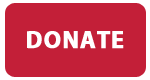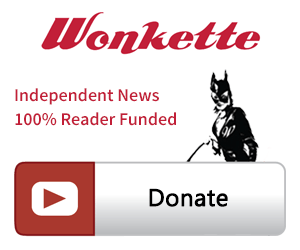 SINGLE & MONTHLY DONATIONS

SUPPORT THE CAUSE - PAYPAL DONATION
PAYPAL RECURRING DONATIONS
©2018 by Commie Girl Industries, Inc