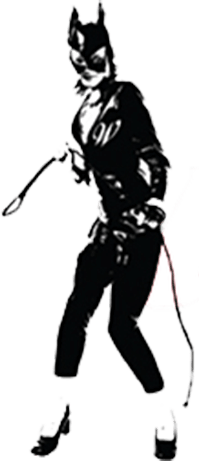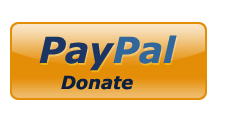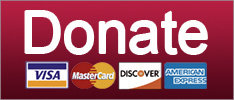 Trey Gowdy resigns from Ethics commission, GOP wants to murder the healthcare employer mandate, and glad you're still with us, Hawaii. Sorry about the lunatic!
Russia
Some people really seem to enjoy their jobs. And some people are Donald Trump
POTUS
SUPPORT THE CAUSE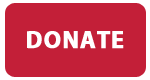 BREAKING: Donald Trump has lost his fucking marbles again.
News
GOP tax bill gets even less popular, Matt Lauer YA BUSTED, and the fight for net neutrality gets dirty. Your morning news brief.
News
Trump talks with Kissinger, REXXON's 'fucking moron' gets worse, and Mike Ditka is a fucking idiot. Your BIG morning news brief!
Elections
Lisa Murkowski's not dumb enough to fall for this, is she? Nahhh. OR IS SHE?
Healthcare
SUPPORT THE CAUSE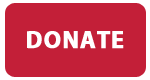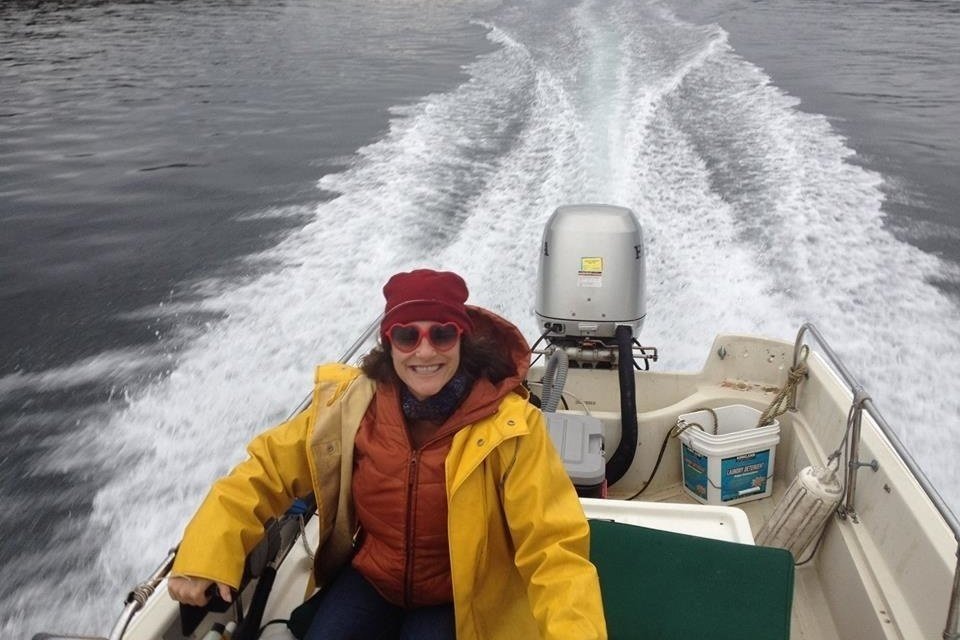 Saturday, Aug 11th ....... Seattle, WA
Discovery Park, 4-7pm
Sunday, Aug 12th ....... Bellingham, WA
Sunnyland Park, 2-5pm
Sunday, Aug 19th ....... Spokane, WA
Audubon Park, 2-5pm
©2018 by Commie Girl Industries, Inc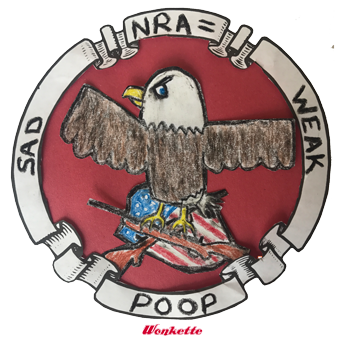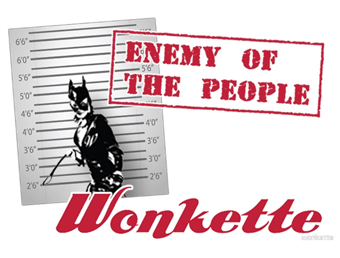 Wonkette Bazaar Classics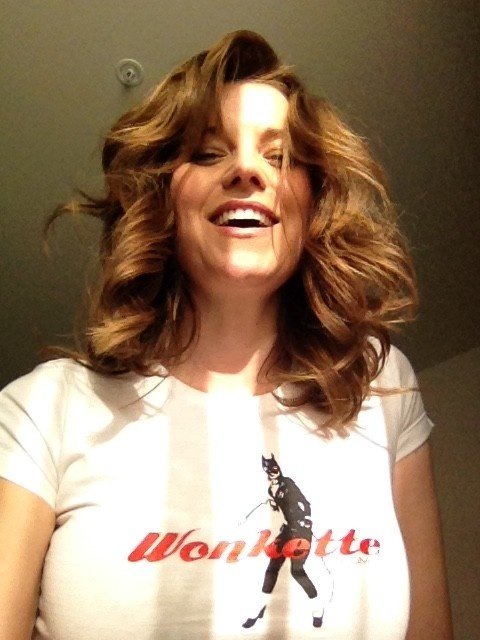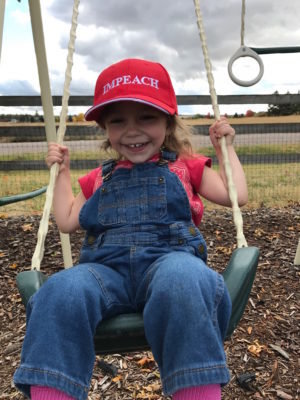 This Is Not An Ad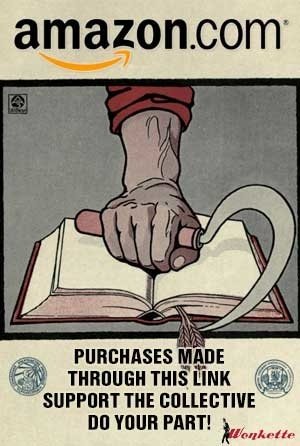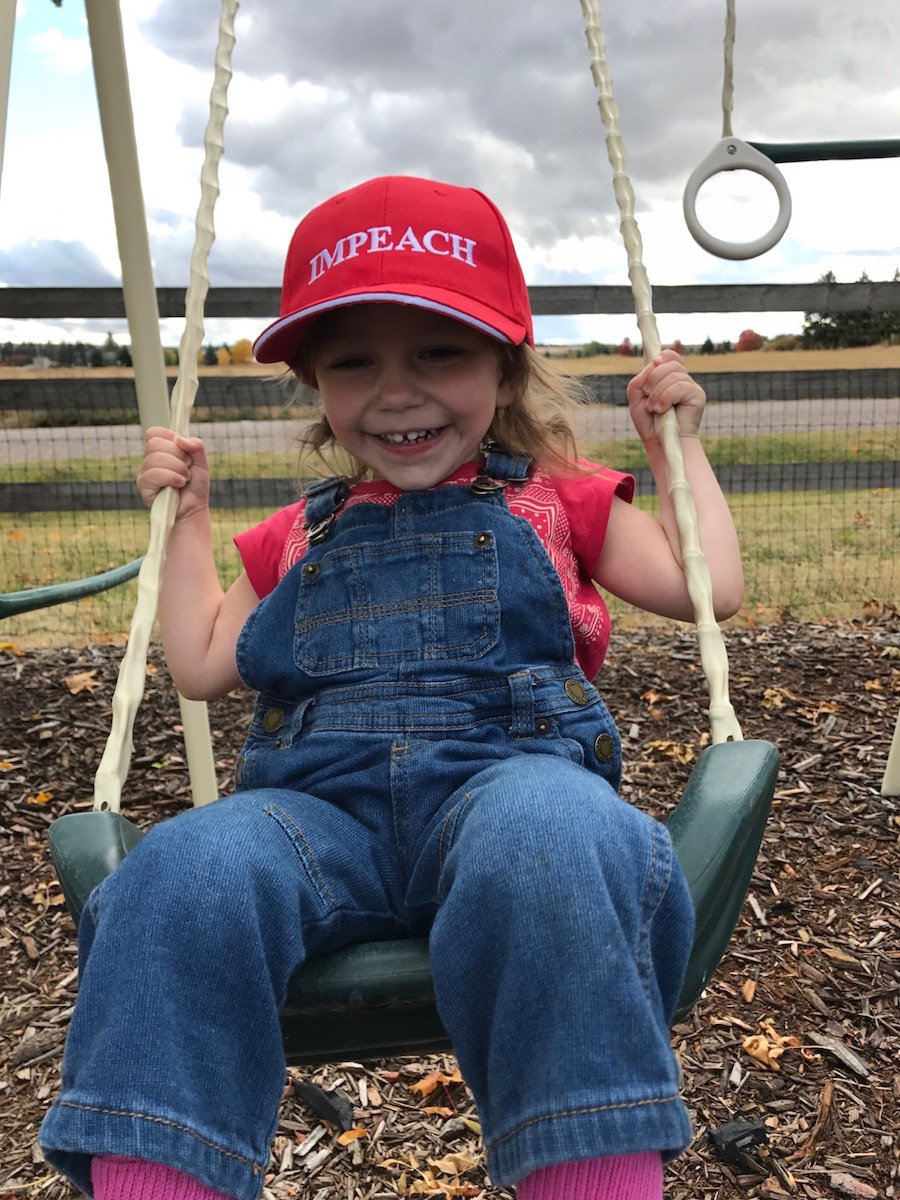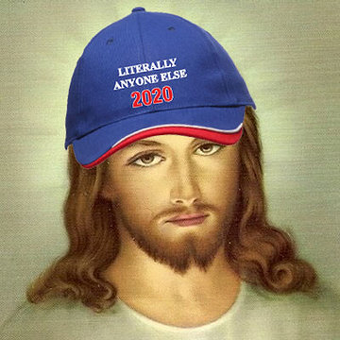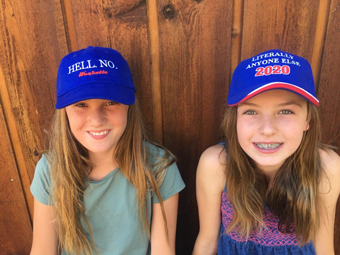 Privacy