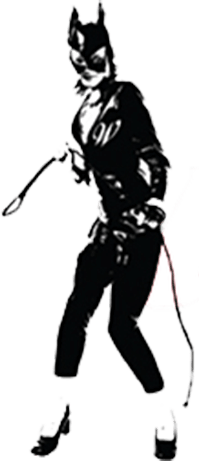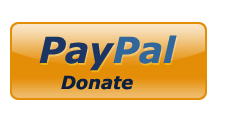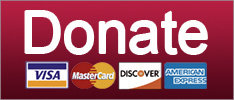 Gimme (Migrant Kids Stolen From Their Parents) Shelter
Culture
This isn't how America is supposed to work. This isn't how any of this works.
Post-Racial America
SUPPORT THE CAUSE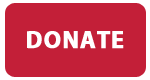 Marco Rubio and Tom Price accidentally said something true, but they got over it.
Healthcare
We're not saying he set fire to a bridge then whispered 'Bridge Out' as a bus drove by. But we're not saying he wouldn't.
Elections
Oh look, more Trump Obamacare fuckery. Who woulda guessed?
Healthcare
A rare outbreak of ethics from Trump's Health and Human Services. Once they got caught.
News
SUPPORT THE CAUSE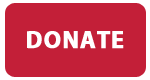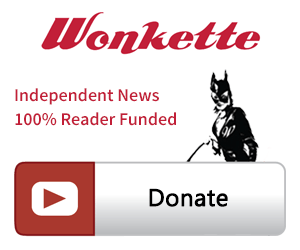 SINGLE & MONTHLY DONATIONS

SUPPORT THE CAUSE - PAYPAL DONATION
PAYPAL RECURRING DONATIONS
©2018 by Commie Girl Industries, Inc