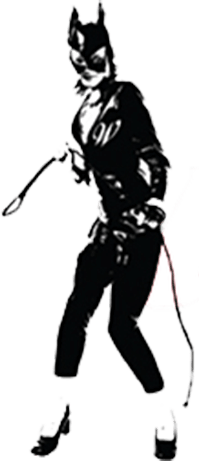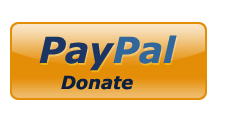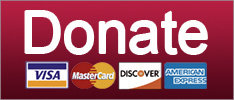 After all that 'work,' Trump has finally found a way to kill Obamacare -- and YOU, maybe! -- that involves doing nothing.
Courts
Not the safe and legal kind.
News
Except it has literally nothing to do with 'socialized medicine' and everything to do with UK child welfare laws.
Featured
SUPPORT THE CAUSE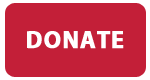 Apparently there is a lot of crossover between people who love police brutality and also love shitty pizza.
Post-Racial America
Can we please ban Fox News from ever talking about poor people ever again, maybe pull their license?
News
SUPPORT THE CAUSE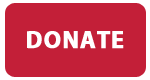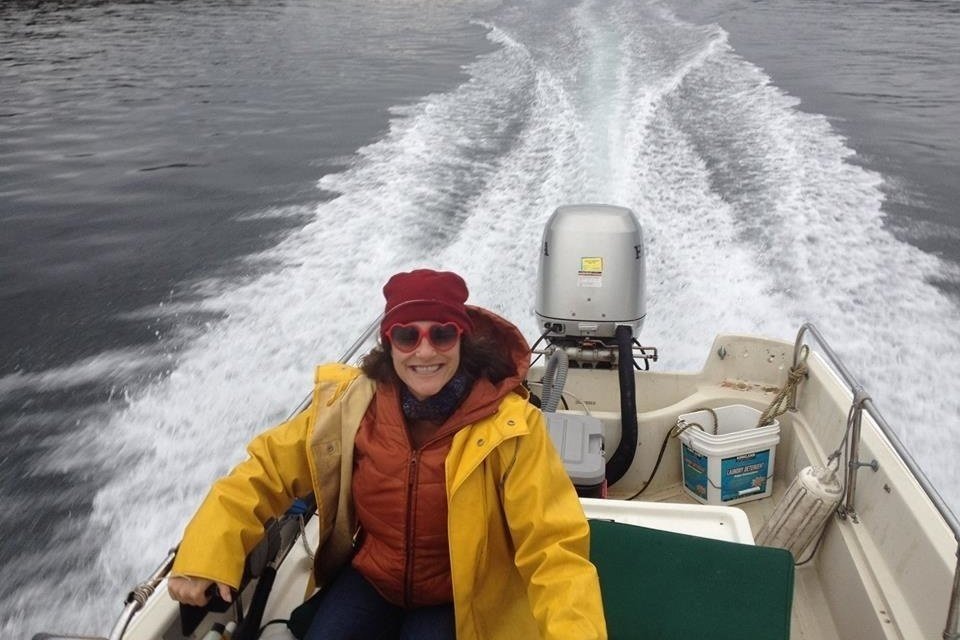 Saturday, Aug 11th ....... Seattle, WA
Discovery Park, 4-7pm
Sunday, Aug 12th ....... Bellingham, WA
Sunnyland Park, 2-5pm
Sunday, Aug 19th ....... Spokane, WA
Audubon Park, 2-5pm
©2018 by Commie Girl Industries, Inc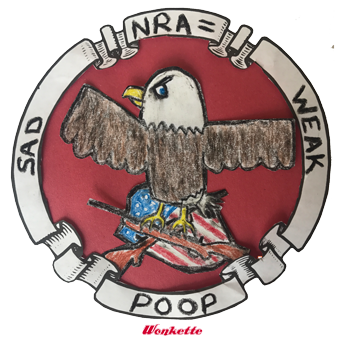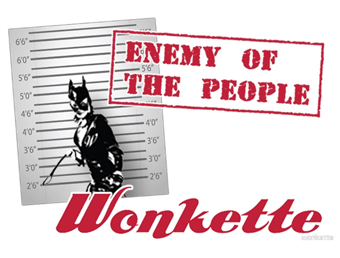 Wonkette Bazaar Classics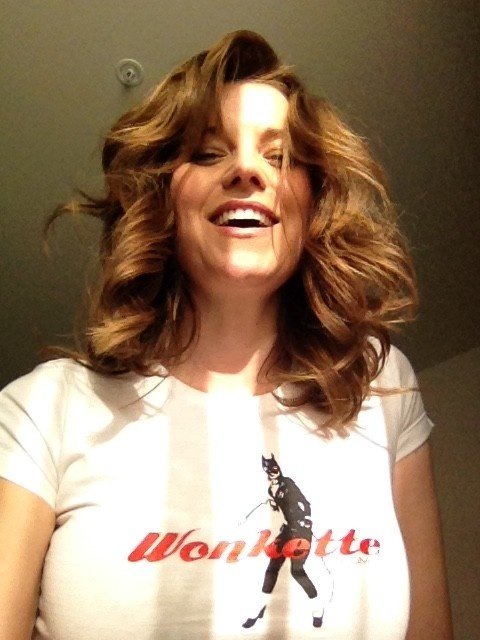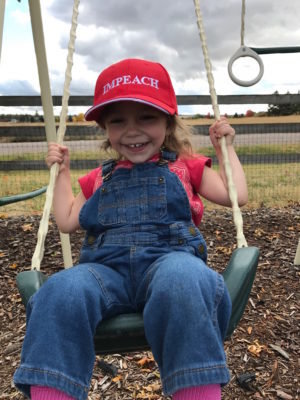 This Is Not An Ad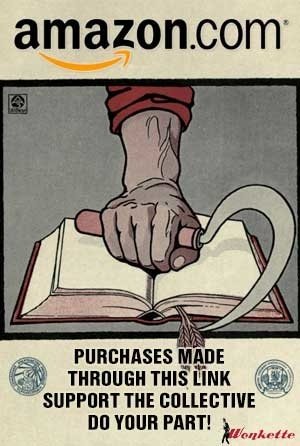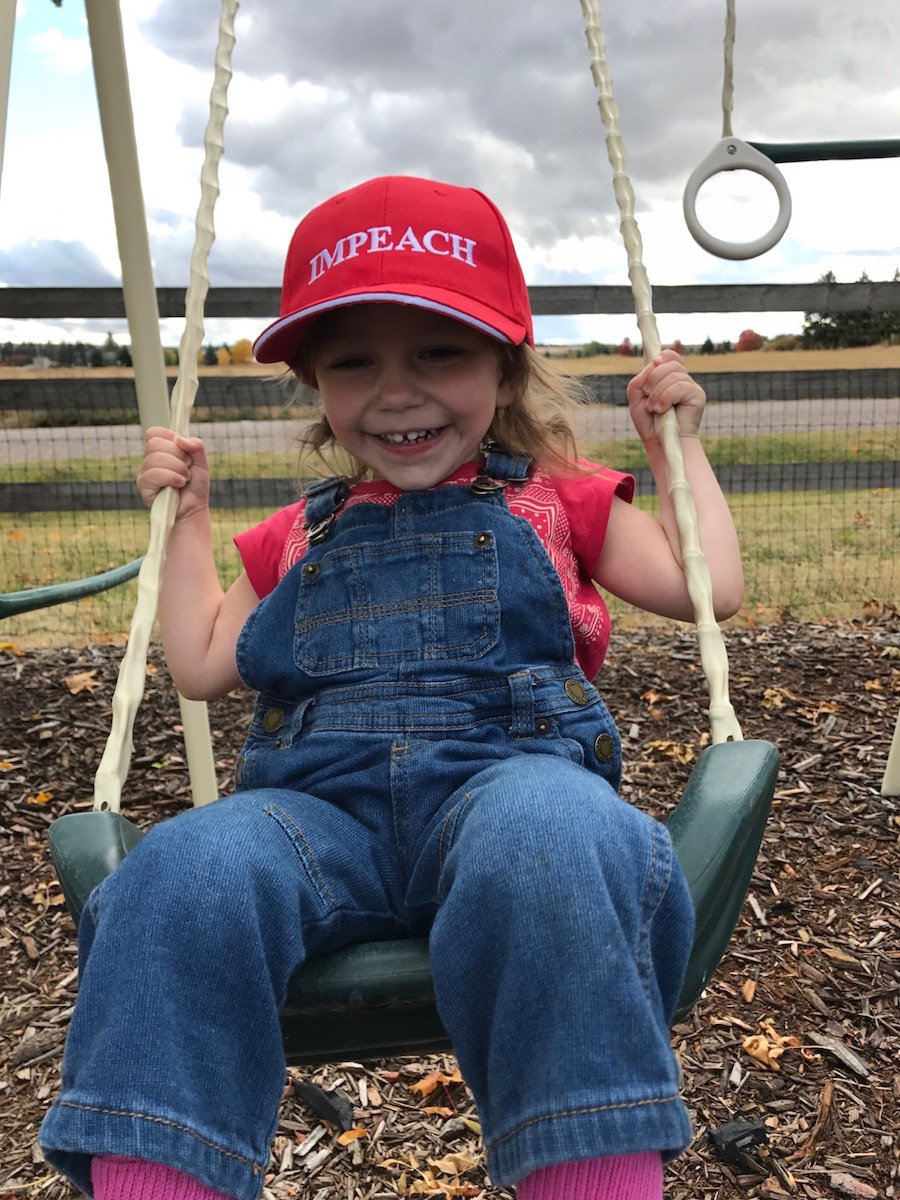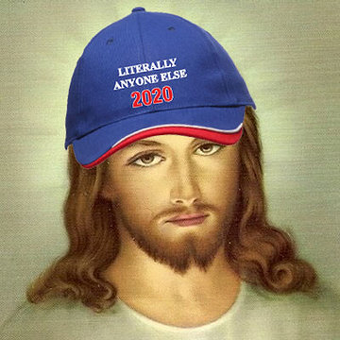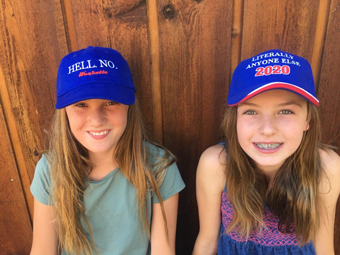 Privacy