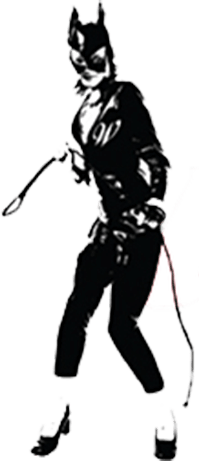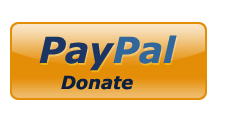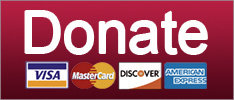 Arguing that we can't make a war criminal pay more for insurance isn't really very persuasive.
Healthcare
Of course it's brilliant. Of course you're going to watch it. Here's why.
News
More Comey fallout, Trump meets with Russians, and TrumpCare is killing town halls. Your morning news brief!
Elections
SUPPORT THE CAUSE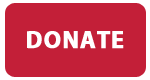 Trump breaks up with Julian Assange, Alex Jones's custody battle got WHOO BOY NASTY, and Jason Chaffetz wants you to know his pooper is sparkling clean! Your morning news brief!
News
Colin Powell advised Hillary to use her own private emails, and he probably did Benghazi too.
News
Trump reportedly asked a foreign policy expert THREE TIMES IN ONE HOUR why he's not allowed to nuke everything. THREE TIMES.
News
SUPPORT THE CAUSE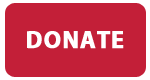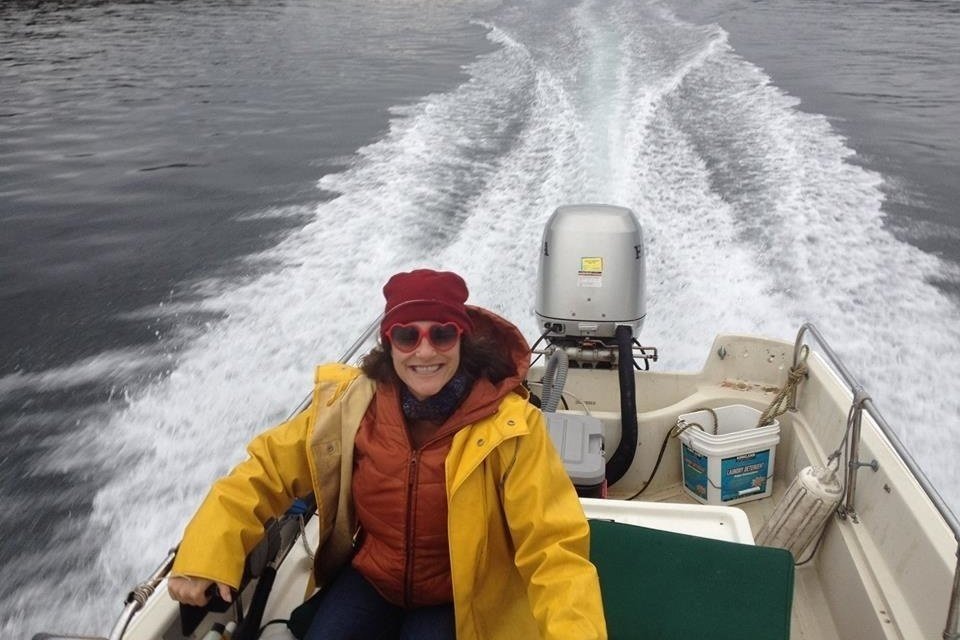 Saturday, Aug 11th ....... Seattle, WA
Discovery Park, 4-7pm
Sunday, Aug 12th ....... Bellingham, WA
Sunnyland Park, 2-5pm
Sunday, Aug 19th ....... Spokane, WA
Audubon Park, 2-5pm
©2018 by Commie Girl Industries, Inc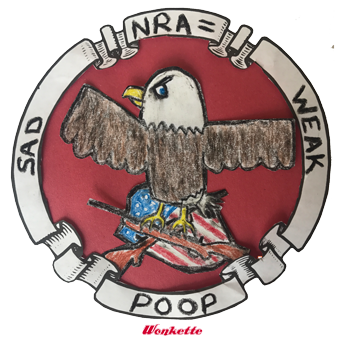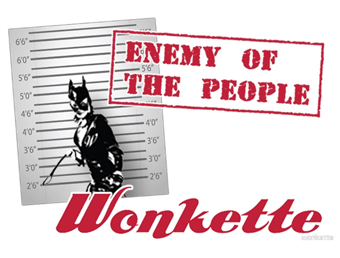 Wonkette Bazaar Classics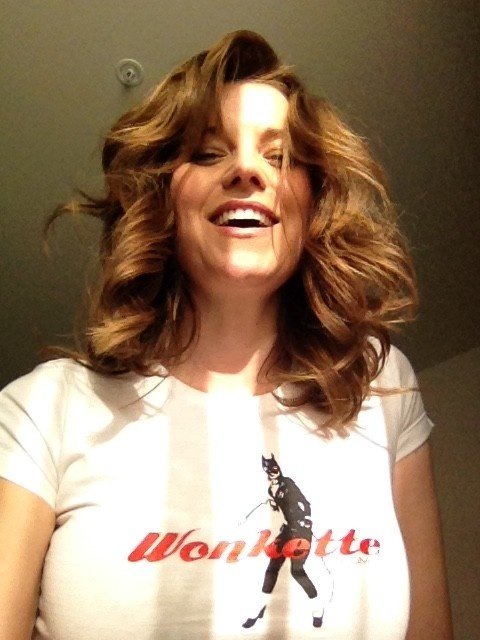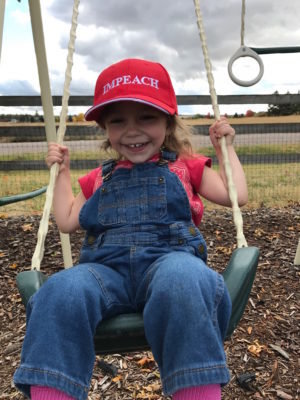 This Is Not An Ad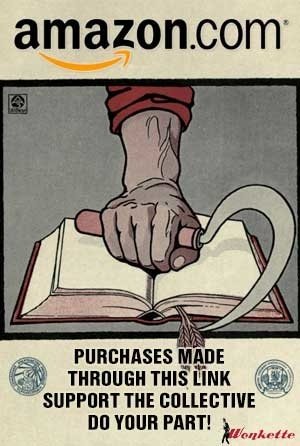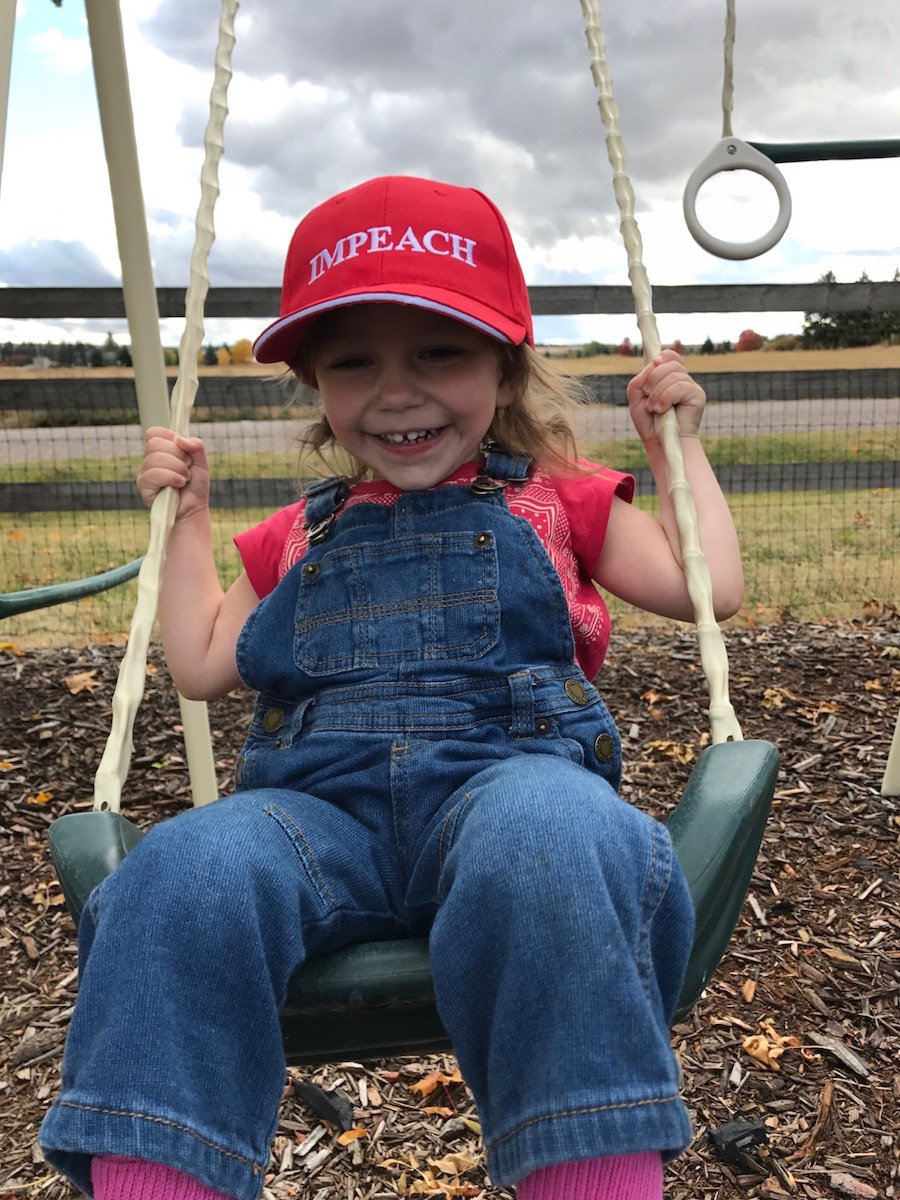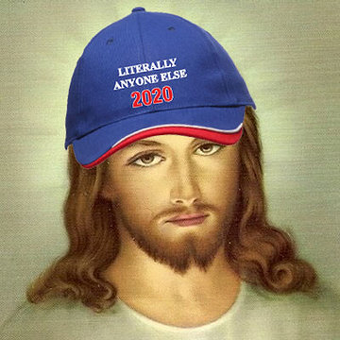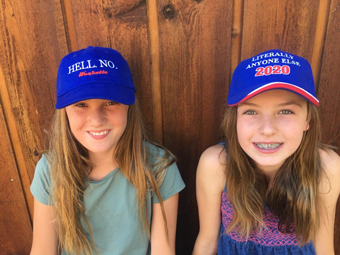 Privacy