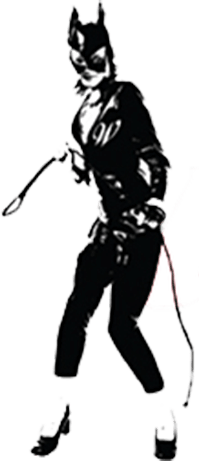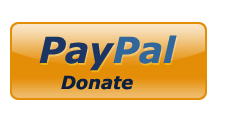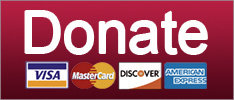 Trump insults another Gold Star family, the GOP rips off an ACA band-aid, and Steve Mnuchin threatens the stock market. Your morning news brief.
Elections
If you let sane people on the commission, it might not come up with the crazy recommendations you want.
Elections
SUPPORT THE CAUSE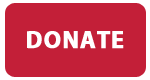 Democrats obstructing Donald Trump's judicial nominees? Now there's an idea we can get behind.
Featured
Mick Mulvaney is a real asshole, TrumpCare is under the weather, and the Heritage Foundation flushes Jim DeMint. Your morning news brief!
Cops Behaving Badly
Got popcorn? You're going to want popcorn.
Featured
Is Neil Gorsuch trying to get his nomination withdrawn?
Courts
SUPPORT THE CAUSE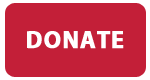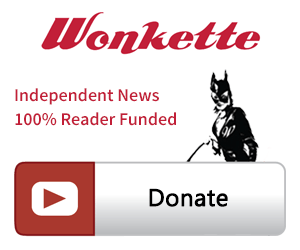 SINGLE & MONTHLY DONATIONS

SUPPORT THE CAUSE - PAYPAL DONATION
PAYPAL RECURRING DONATIONS
©2018 by Commie Girl Industries, Inc