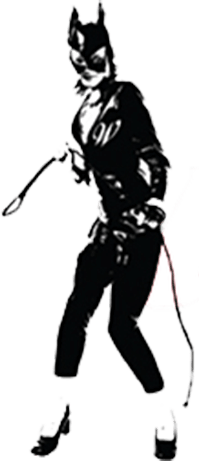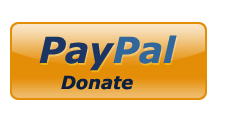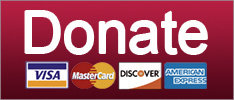 Donald Trump's lying about immigration again? Hand us a feather, that we may be knocked over by it.
Post-Racial America
Mommy, what did you do in the War Against Science?
Elections
What about all those FEMA reeducation camps Obama was going to imprison patriots in? Could put the kids there.
Post-Racial America
SUPPORT THE CAUSE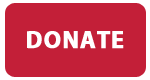 Michael Cohen's got a BIG problem, it's military warehouses for kids at the border, and the #Vagenda claims another big victory. Your morning news brief.
2017 State and Local Elections
Gosh, who'd have thought reorienting the EPA to help industry could have unfortunate effects?
Science
Mike Pence's shadow campaign, no peace in the Middle East, and Trump's Chinese theme park. Your morning news brief.
Elections
Giuliani fucks up on Hannity, Rubio breaks his spine (again), and John Kelly wants to GTFO. Your morning news brief.
Elections
SUPPORT THE CAUSE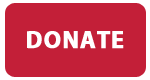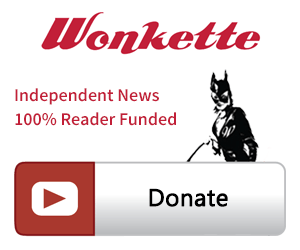 SINGLE & MONTHLY DONATIONS

SUPPORT THE CAUSE - PAYPAL DONATION
PAYPAL RECURRING DONATIONS
©2018 by Commie Girl Industries, Inc