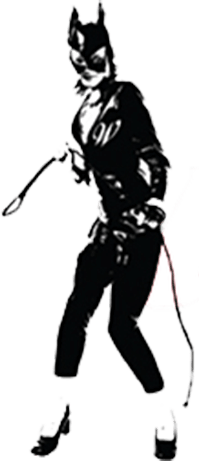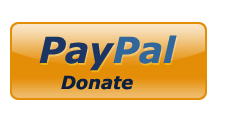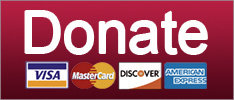 Did one of his dairy cows drop him on his head while he was fucking it, ALLEGEDLY?
Russia
Well that seems painful.
News
SUPPORT THE CAUSE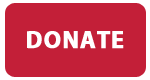 Good thing the news is slow today and Cillizza had time to do this!
News
Uh oh, here come the mad comments!
Russia
It's just too bad the FBI didn't warn Trump HARDER.
Russia
Russian lawyer Natalia Veselnitskaya's testimony to the Senate Judiciary Committee is HOO BOY.
Russia
SUPPORT THE CAUSE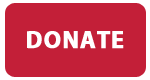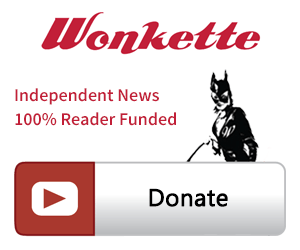 SINGLE & MONTHLY DONATIONS

SUPPORT THE CAUSE - PAYPAL DONATION
PAYPAL RECURRING DONATIONS
©2018 by Commie Girl Industries, Inc