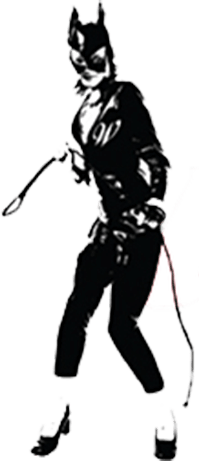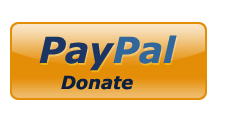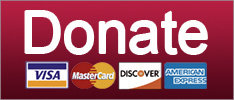 Just about tired of her shit, y'all.
Russia
All the Trump news that was fit to ignore
Russia
SUPPORT THE CAUSE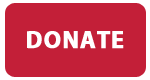 You thought they were just leaking to Rudy Giuliani? HAHAHAHA, WRONG.
Russia
Oh, yeah, and he's also running against a Nazi.
News
Even for a pathological liar like Donald Trump, this was breathtaking.
Russia
SUPPORT THE CAUSE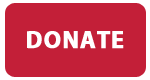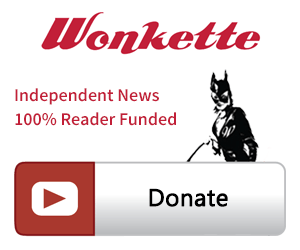 SINGLE & MONTHLY DONATIONS

SUPPORT THE CAUSE - PAYPAL DONATION
PAYPAL RECURRING DONATIONS
©2018 by Commie Girl Industries, Inc