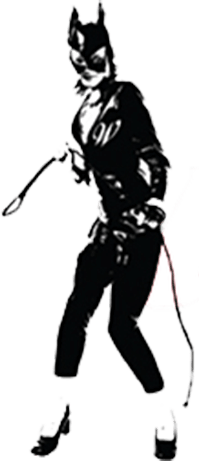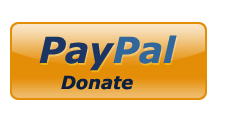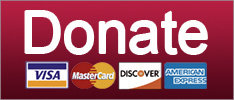 We had no idea Michael Savage still had such passionate fans. Unhinged, sure, but the passion surprised us.
Elections
The Make-Things-Up-o-Sphere has a new twist on Hillary Clinton's debate performance: She barely survived the debate, then had to be connected to an oxygen tank immediately after.
Elections
We keep learning fascinating things from our Deleted Commenters, who this week inform us we're lizard people. And here we thought we were furries.
Elections
SUPPORT THE CAUSE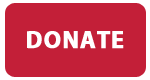 Donald Trump pivoted to only being halfway horrible about Hillary Clinton's pneumonia. So presidential!
Elections
Hillary Clinton has a touch of the bubons, but she's getting better.
Elections
In which our deleted commenters treat a comedy sketch like the Zapruder film. We can hardly wait for the Dinesh D'Souza feature-length documentary on Picklegate.
2016 State/Local Elections
SUPPORT THE CAUSE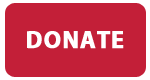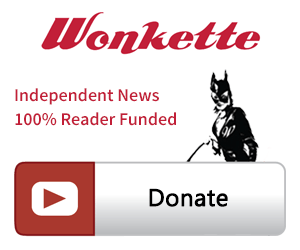 SINGLE & MONTHLY DONATIONS

SUPPORT THE CAUSE - PAYPAL DONATION
PAYPAL RECURRING DONATIONS
©2018 by Commie Girl Industries, Inc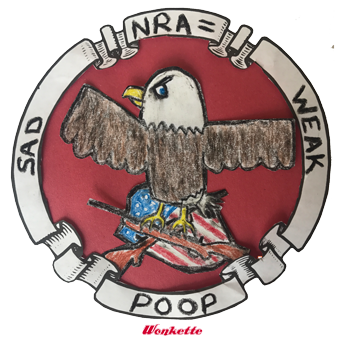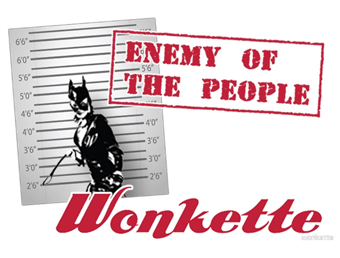 Wonkette Bazaar Classics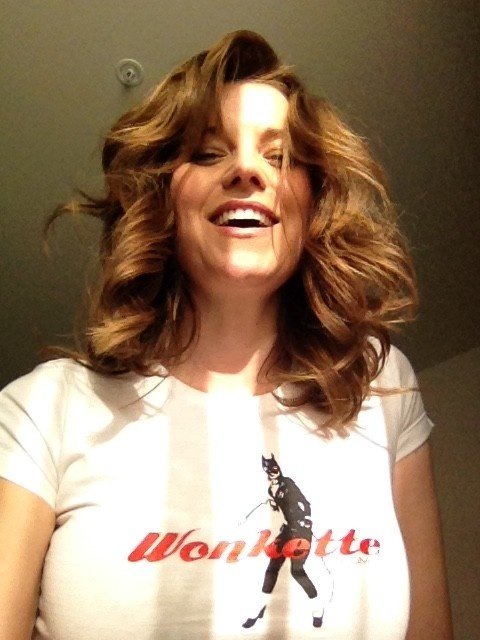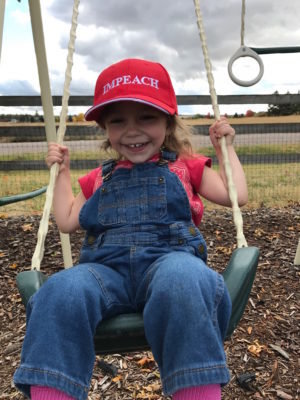 This Is Not An Ad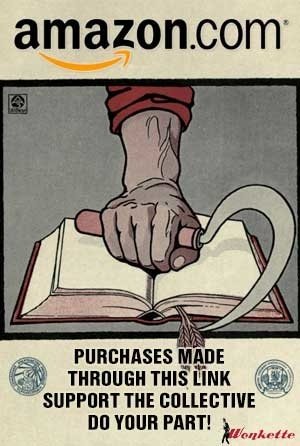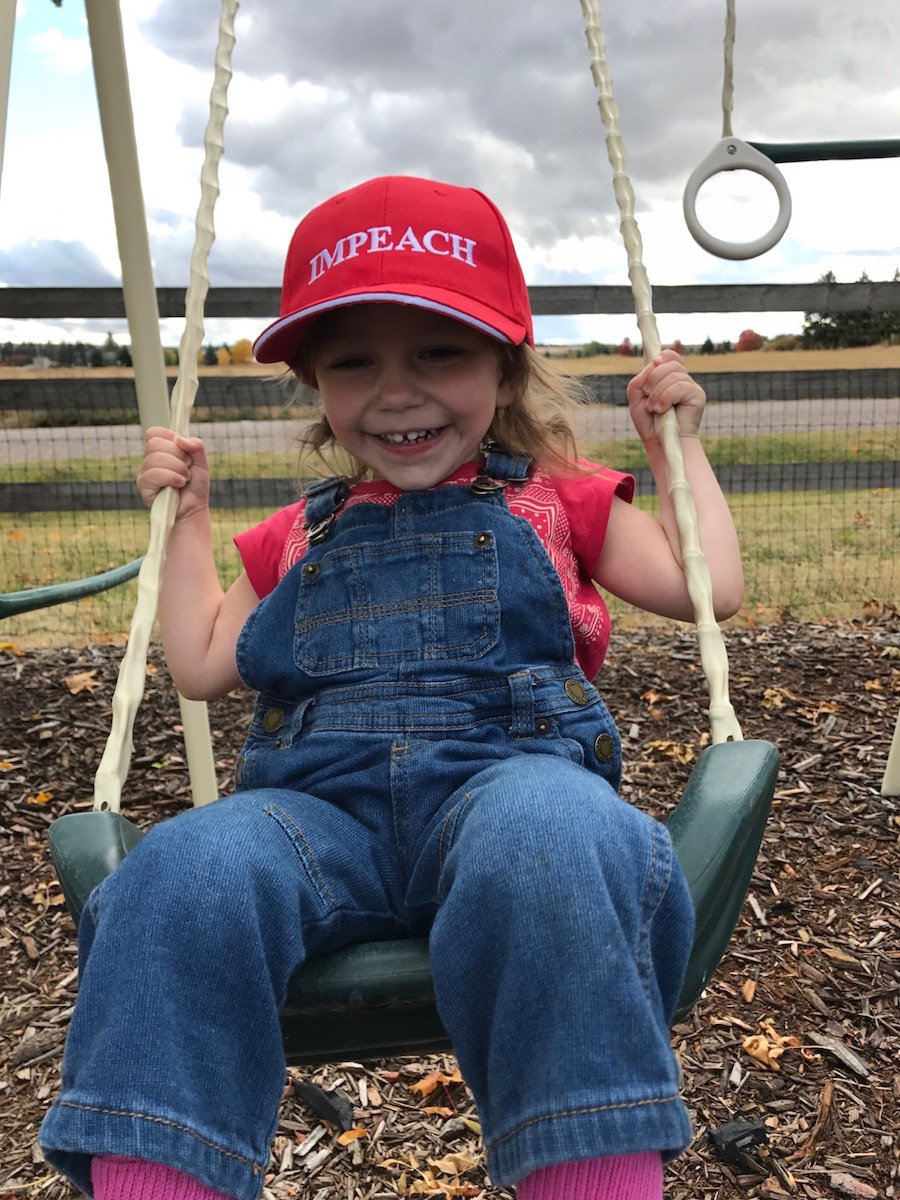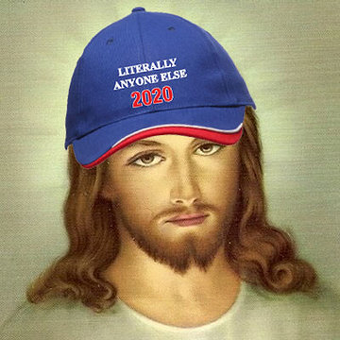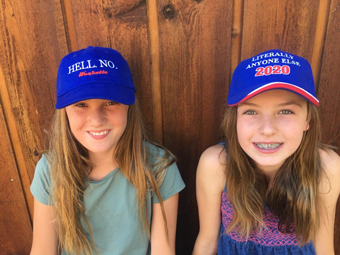 Privacy