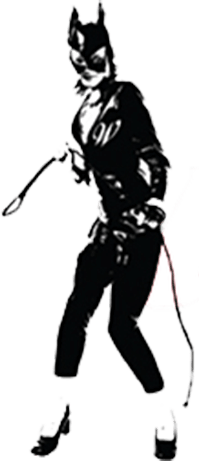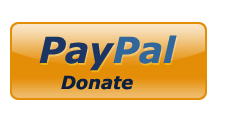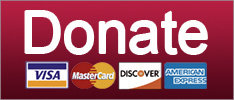 We vote for Michael Cohen. Or Erik Prince. Or ... ooh, ooh, Devin Nunes!
Russia
We didn't think we were going to read this book, but now we think WE WILL!
Russia
SUPPORT THE CAUSE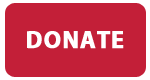 RIP to another GOP/Fox News conspiracy theory!
Russia
Let's review that time Comey sent his famous Hillary emails letter ELEVEN DAYS BEFORE THE FUCKING ELECTION.
News
In related news, PERHAPS THE NEW YORK TIMES SHOULD READ A WONKETTE LIVEBLOG FROM TIME TO FUCKING TIME.
Russia
Just like the Secretary of State, the National Security Adviser, and a supermajority of the American people!
Russia
SUPPORT THE CAUSE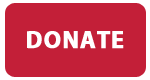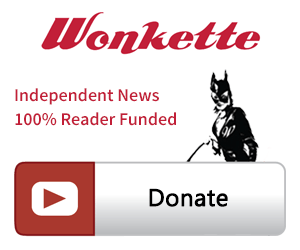 SINGLE & MONTHLY DONATIONS

SUPPORT THE CAUSE - PAYPAL DONATION
PAYPAL RECURRING DONATIONS
©2018 by Commie Girl Industries, Inc