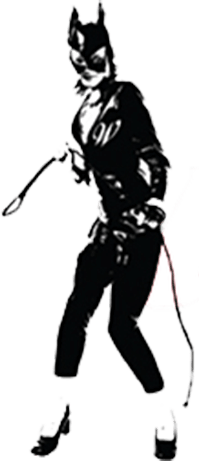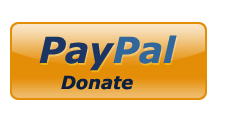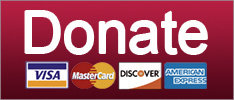 Guess she'll have to stick with Big Lots from now on :(
Culture Wars
Is Trump really concerned about protecting Americans? Hahahaha, you are funny!
Post-Racial America
SUPPORT THE CAUSE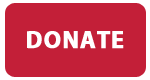 It might just be statistically possible for Donald Trump to win the presidency, although such an outcome would obviously give a completely new meaning to the term 'margin of error.'
Elections
Donald Trump so Mexican, y'all.
News
SUPPORT THE CAUSE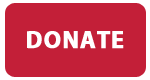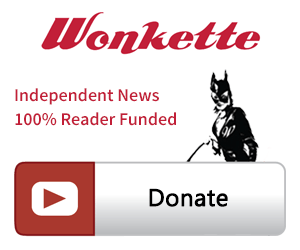 SINGLE & MONTHLY DONATIONS

SUPPORT THE CAUSE - PAYPAL DONATION
PAYPAL RECURRING DONATIONS
©2018 by Commie Girl Industries, Inc