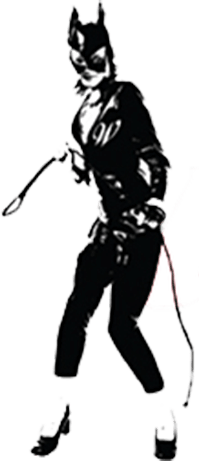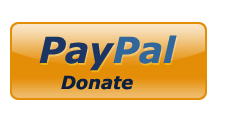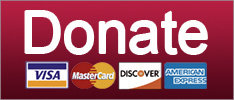 In which we learn that the true mark of an educated American is meeting the arbitrary demands of a guy in the comments.
Guns
A sentence that determines our laws shouldn't be as open to interpretation as Ophelia's flower speech.
Guns
Thank goodness someone dropped by to let us know things!
Guns
SUPPORT THE CAUSE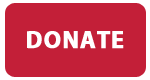 We sure hope these folks are more competent handling guns than they are with keyboards.
Guns
The 2nd Amendment is the law of the land, so protesting guns is treason. Cool story, bro.
Guns
The neat thing about history is that you can actually look it up. Pity this idiot didn't bother.
Post-Racial America
SUPPORT THE CAUSE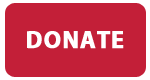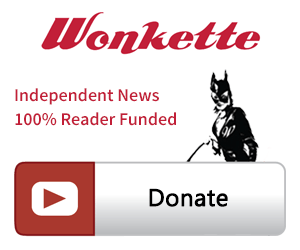 SINGLE & MONTHLY DONATIONS

SUPPORT THE CAUSE - PAYPAL DONATION
PAYPAL RECURRING DONATIONS
©2018 by Commie Girl Industries, Inc