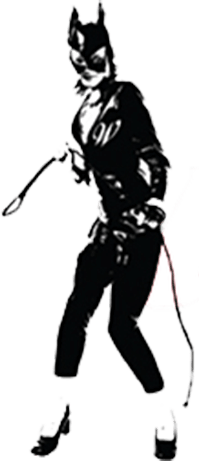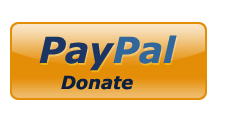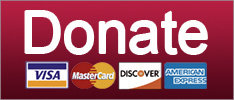 The white supremacists are crawling out of their holes and heading to the polls.
Guns
This is totally normal. All of it.
Russia
What about a Reichstag Fire? Or a Moscow Apartment Bombing? Would Trump like one of those?
Russia
SUPPORT THE CAUSE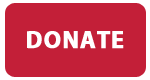 Trump must immediately appoint a special counsel to see if Hitler helped Hillary do uraniums to Russia.
News
It's starting to look like Facebook's complicity in helping Russia get Trump elected is VAST.
Russia
SUPPORT THE CAUSE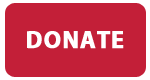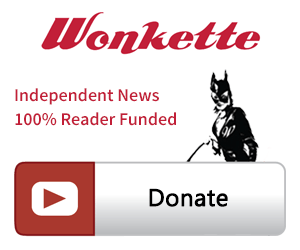 SINGLE & MONTHLY DONATIONS

SUPPORT THE CAUSE - PAYPAL DONATION
PAYPAL RECURRING DONATIONS
©2018 by Commie Girl Industries, Inc