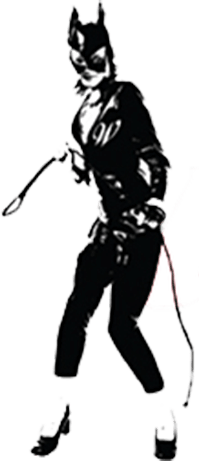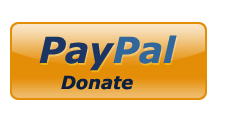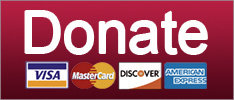 How many fetus monuments is too many?
Featured
Republicans Release THE MEMO, Trump skips Russian sanctions, and Melon Trump is full of sads. Your morning News Brief.
Elections
Donald Trump doesn't know enough about history to know that Nazis are bad, according to Bill O'Reilly, who doesn't think that is necessarily a bad quality in a president.
Featured
SUPPORT THE CAUSE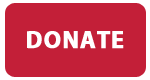 Trump so tired of the Washington rat race, Facebook tries to clean up its mess, and Hannity is screaming about the end of times. Your morning news brief!
Post-Racial America
Trump tries to trickle down on the poors, Republicans try to kill Medicaid, and Alex Jones is being sued for yogurt libel! Your morning news brief!
Cops Behaving Badly
Donald Trump is Making Easter Eggs Great Again.
News
SUPPORT THE CAUSE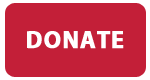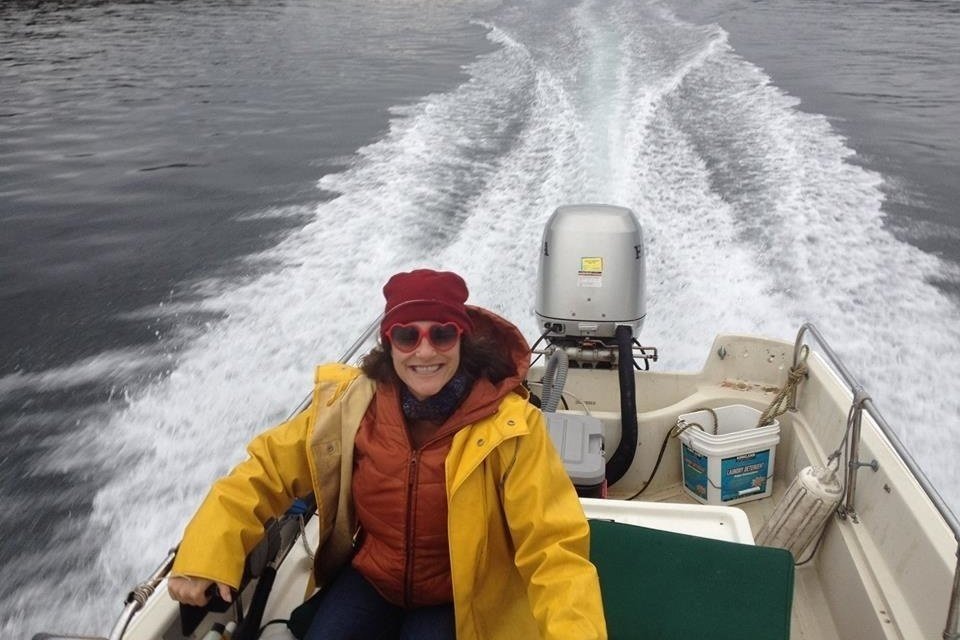 Saturday, Aug 11th ....... Seattle, WA
Discovery Park, 4-7pm
Sunday, Aug 12th ....... Bellingham, WA
Sunnyland Park, 2-5pm
Sunday, Aug 19th ....... Spokane, WA
Audubon Park, 2-5pm
©2018 by Commie Girl Industries, Inc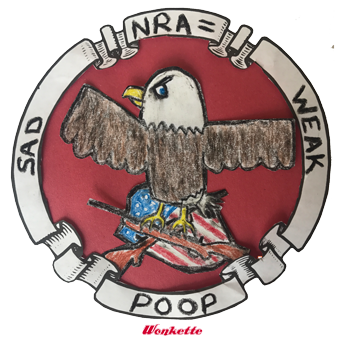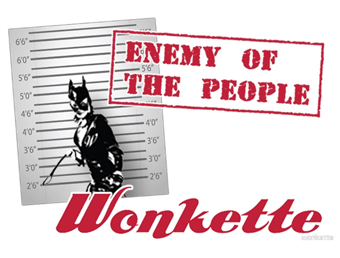 Wonkette Bazaar Classics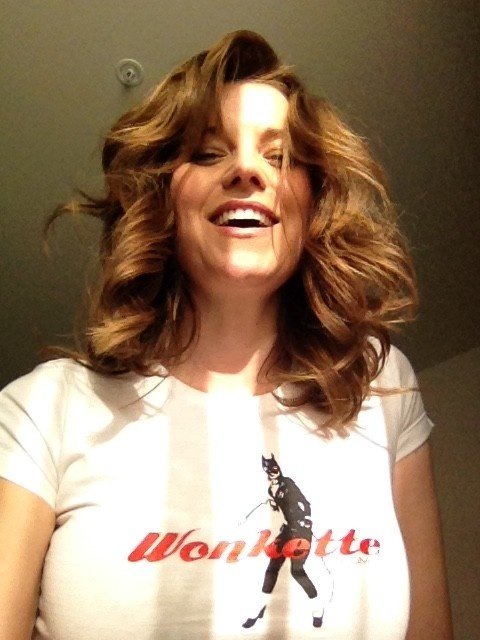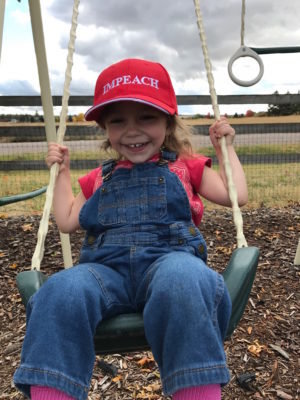 This Is Not An Ad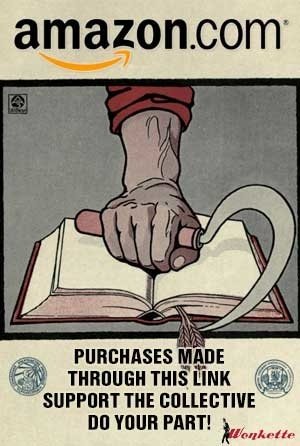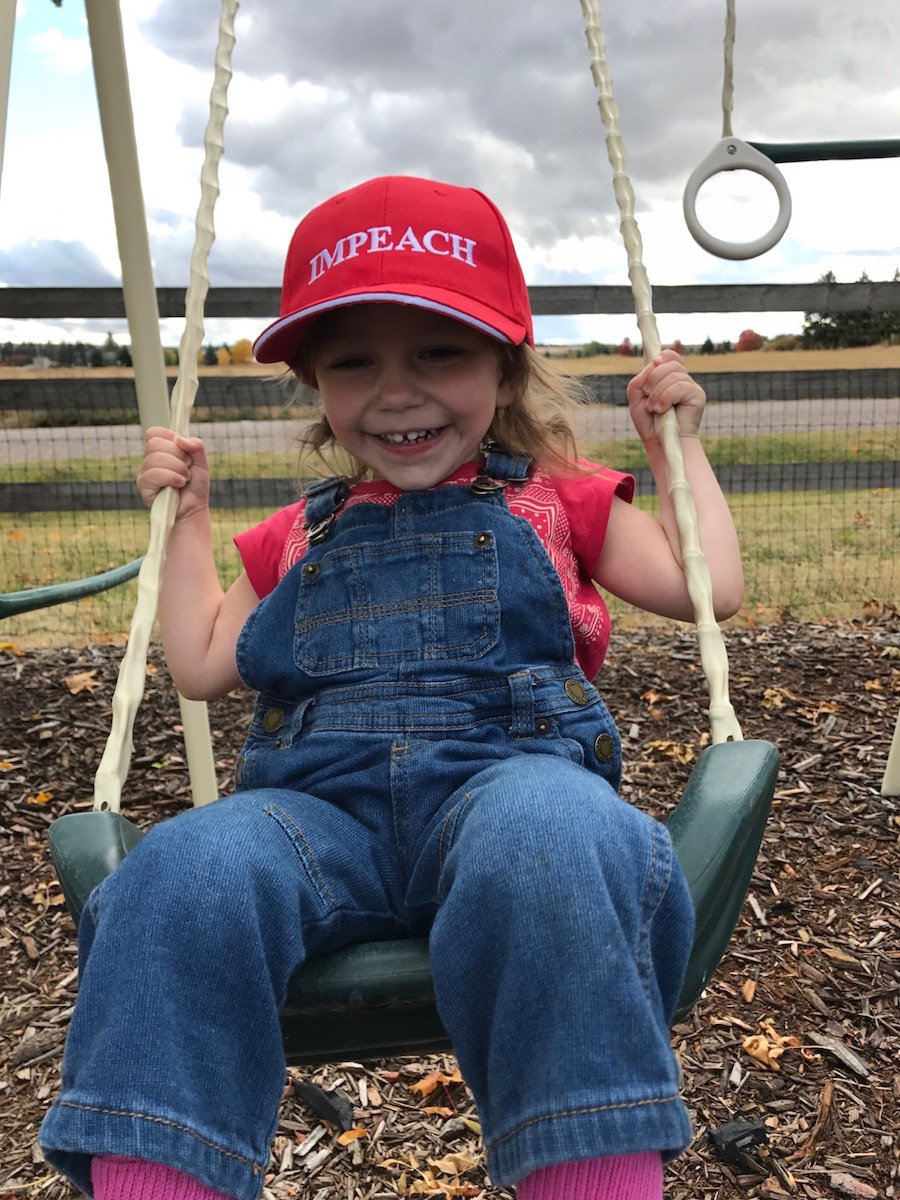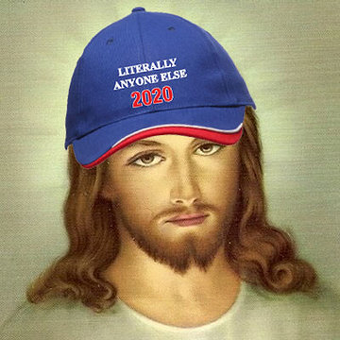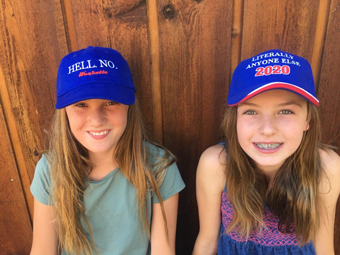 Privacy