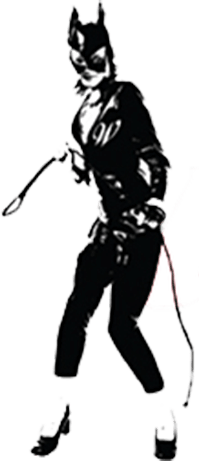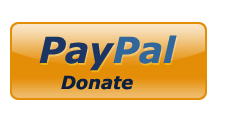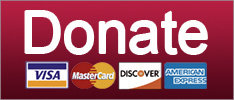 Jerry Brown seems to think the National Guard should do National Guard stuff, not Border Patrol stuff.
Culture
This isn't even close to normal. This will take years for the light to normal to reach.
Post-Racial America
SUPPORT THE CAUSE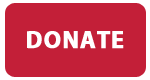 It's just like the Civil War, only California killed Lincoln. (Jeff Sessions is bad at history.)
Post-Racial America
Don't worry, it's only a little fascism, and it's probably not happening to your family. Yet.
Post-Racial America
RIP to another GOP/Fox News conspiracy theory!
Russia
SUPPORT THE CAUSE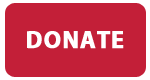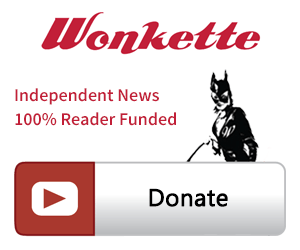 SINGLE & MONTHLY DONATIONS

SUPPORT THE CAUSE - PAYPAL DONATION
PAYPAL RECURRING DONATIONS
©2018 by Commie Girl Industries, Inc