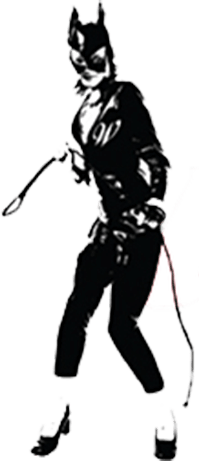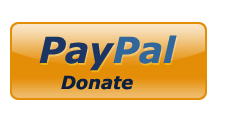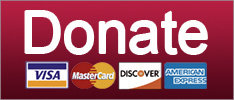 This does not even include the $31,000 dining set.
Class War
Today, in case you were not aware, is International Mens Day. Coincidentally, it is also National Toilet Day.
Sex
You thought Ben Carson was as bad as HUD could get, didn't you?
News
SUPPORT THE CAUSE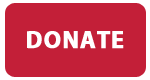 Starbucks has committed to hiring refugees in its stores around the world. WHY DOES STARBUCKS HATE AMERICA?
Post-Racial America
Glenn Beck does the impossible, Jame O'Keefe's same old shenanigans, and marijuanas across America! Your Wonkagenda!
Elections
SUPPORT THE CAUSE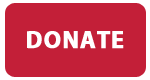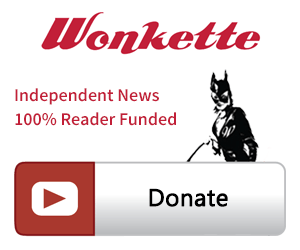 SINGLE & MONTHLY DONATIONS

SUPPORT THE CAUSE - PAYPAL DONATION
PAYPAL RECURRING DONATIONS
©2018 by Commie Girl Industries, Inc