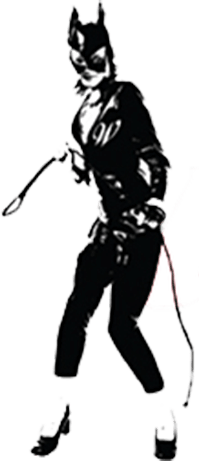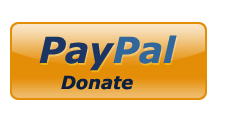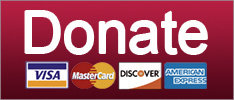 Shame only works when people care what you think.
Culture Wars
Would it be a problem for a Secretary of State to try to bring on the End Times? Would that be bad?
Featured
Behold, it is a vast field of strawmen.
Culture
SUPPORT THE CAUSE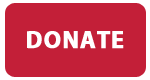 If you want something done right, you just have to do it yourself.
Culture
Why oh why will no one tolerate our intolerance?
Culture Wars
Kevin Swanson will NOT be welcoming our bison-human hybrid overlords!
Culture Wars
Try being mean to leprechauns! You can't do it!
Featured
SUPPORT THE CAUSE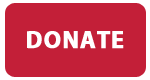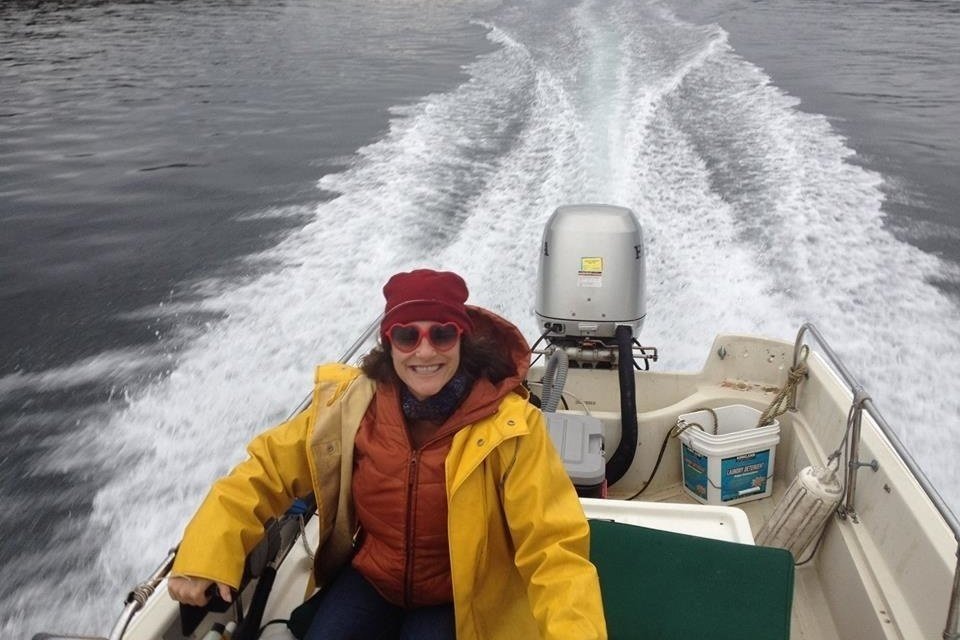 Saturday, Aug 11th ....... Seattle, WA
Discovery Park, 4-7pm
Sunday, Aug 12th ....... Bellingham, WA
Sunnyland Park, 2-5pm
Sunday, Aug 19th ....... Spokane, WA
Audubon Park, 2-5pm
©2018 by Commie Girl Industries, Inc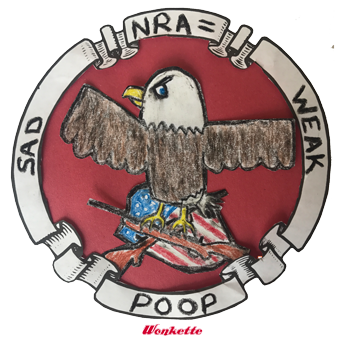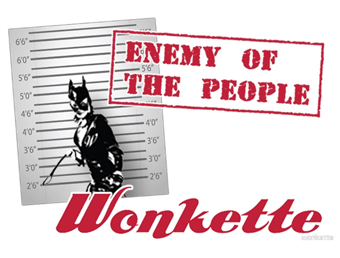 Wonkette Bazaar Classics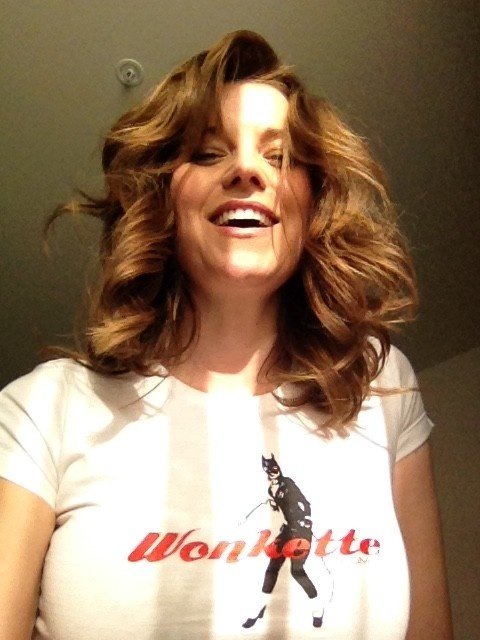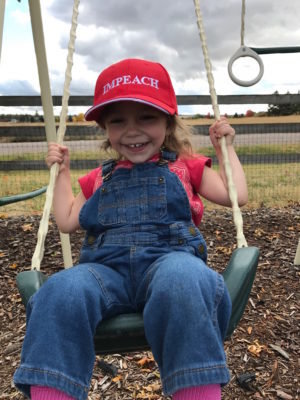 This Is Not An Ad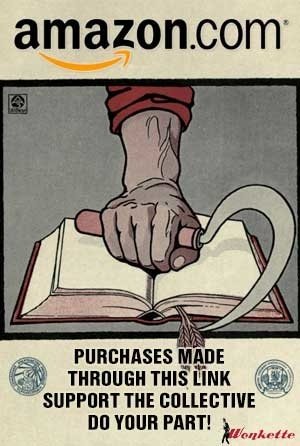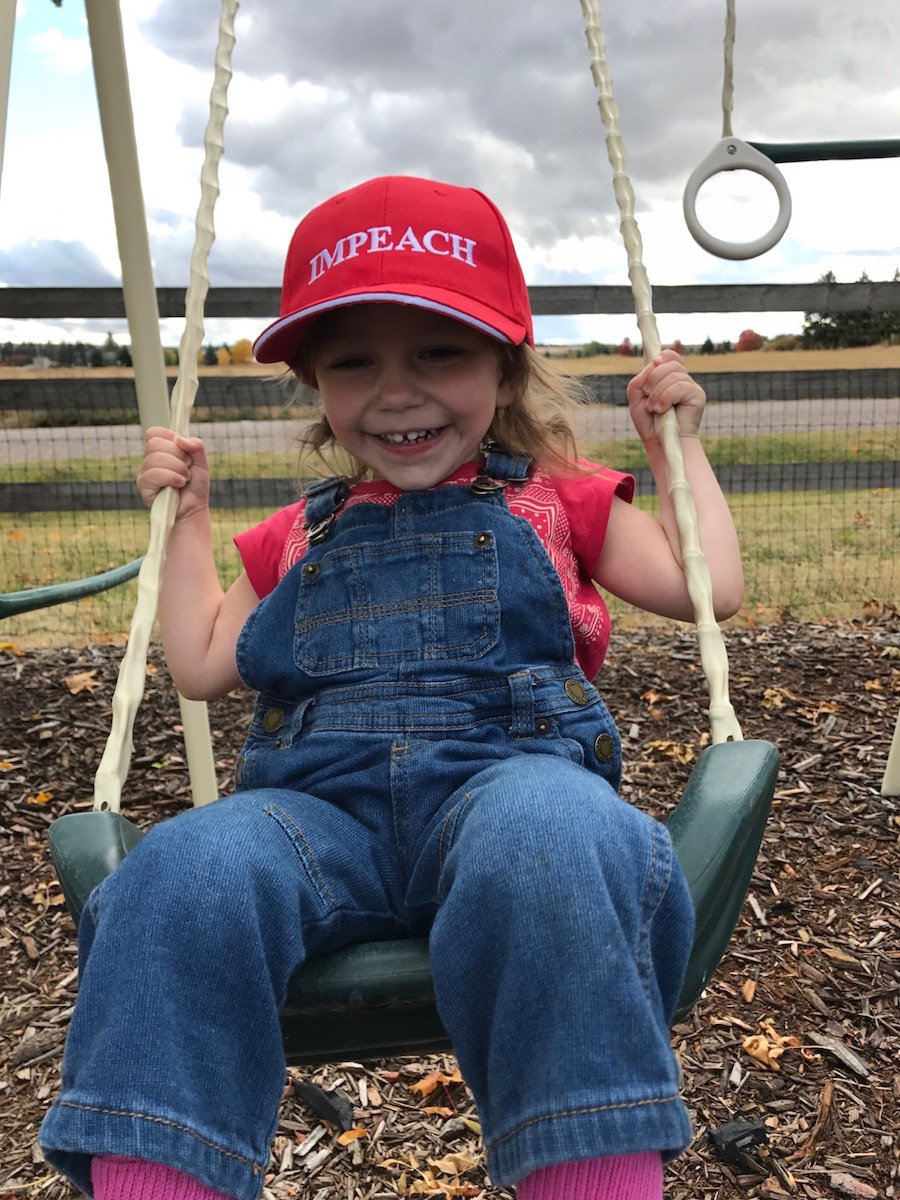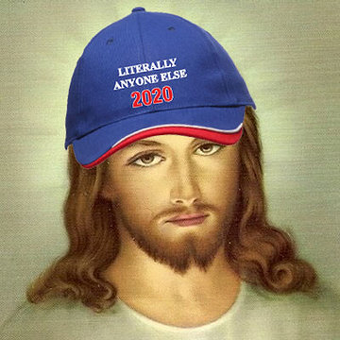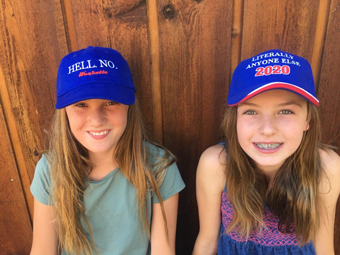 Privacy