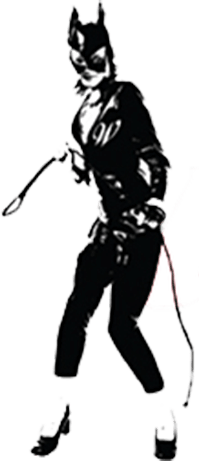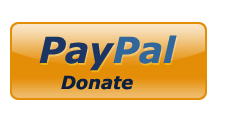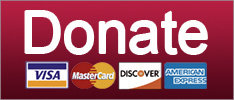 Who doesn't long for the days when public spaces were littered with those beautifully rustic signs declaring NO COLOREDS ALLOWED!
Post-Racial America
Who jumps off of a train going 60-70 mph, yet does not have injuries consistent with jumping off of a train?
News
Joy Reid explains that she doesn't believe she wrote those things, but understands why people think she would have.
News
SUPPORT THE CAUSE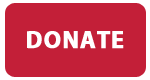 Appointees to scientific posts used to know some science, but now we're Great Again, so no need.
Science
Poor man had to quit just for saying stuff you'd find on Breitbart any day of the week.
Post-Racial America
Disclaimer: None of the comments in this week's edition were actually deleted. Some weren't even comments!
News
Alex Jones hasn't said cusses in 22 years. BUT NOW HE IS ANGRY.
Russia
SUPPORT THE CAUSE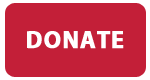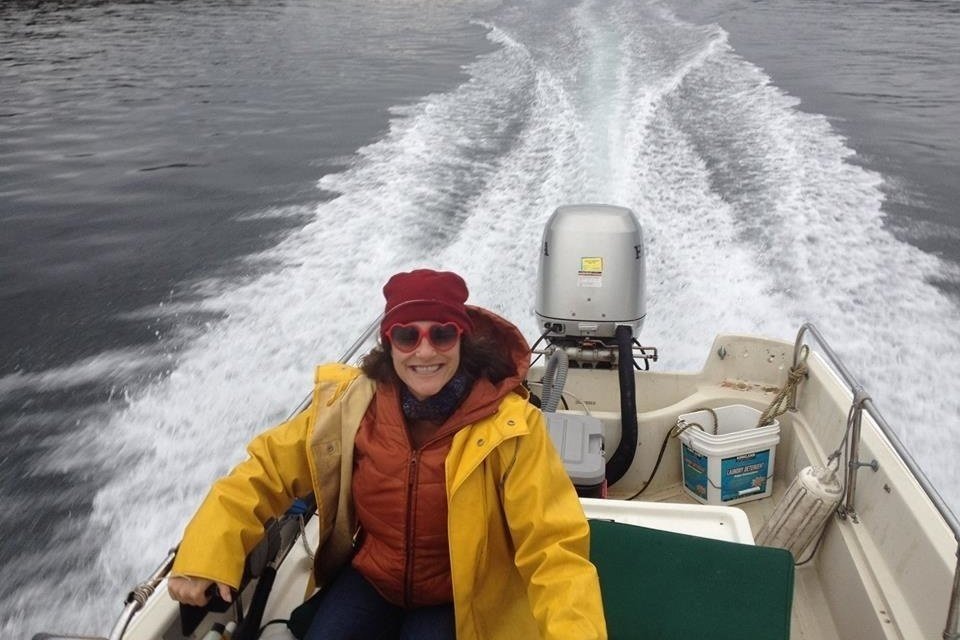 Saturday, Aug 11th ....... Seattle, WA
Discovery Park, 4-7pm
Sunday, Aug 12th ....... Bellingham, WA
Sunnyland Park, 2-5pm
Sunday, Aug 19th ....... Spokane, WA
Audubon Park, 2-5pm
©2018 by Commie Girl Industries, Inc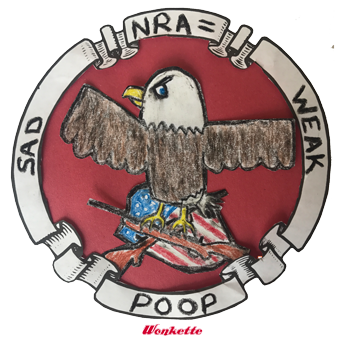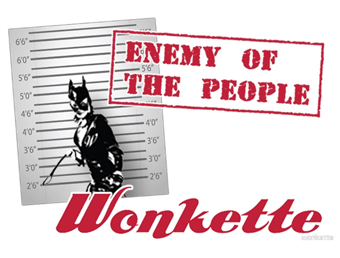 Wonkette Bazaar Classics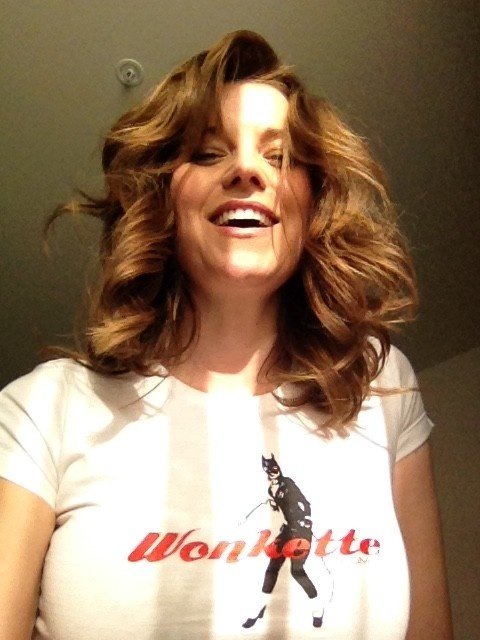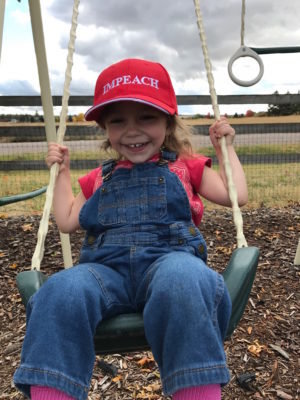 This Is Not An Ad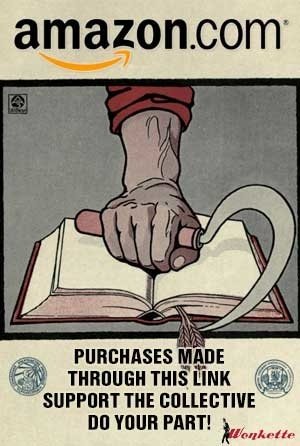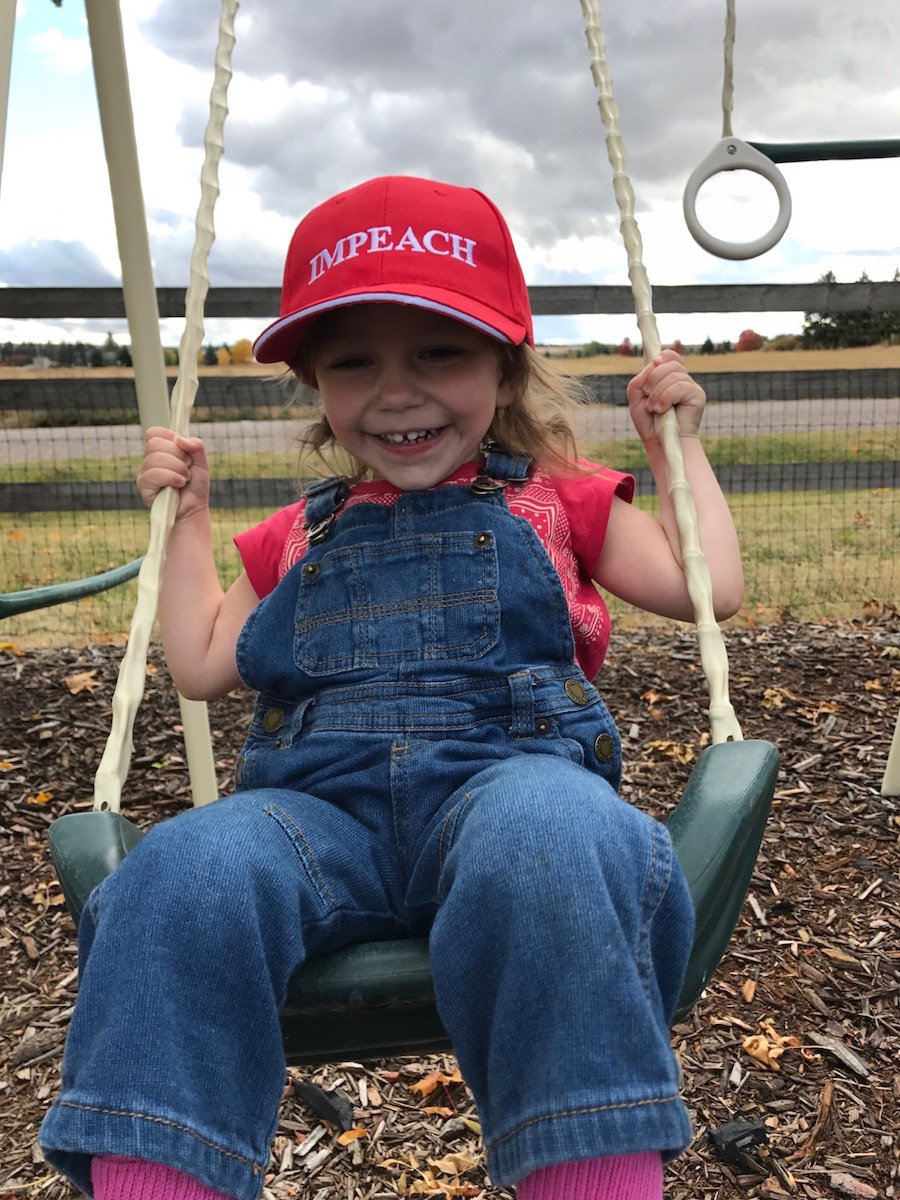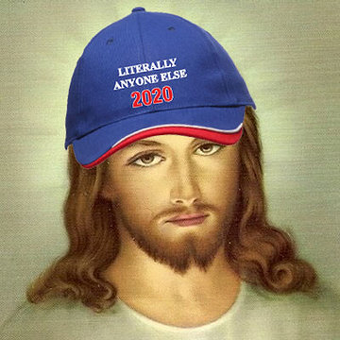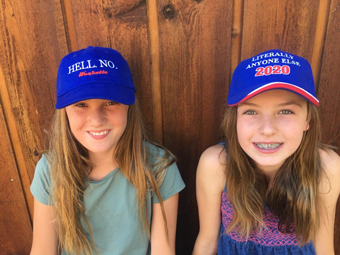 Privacy