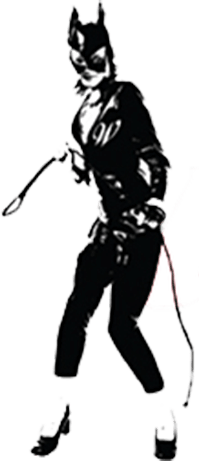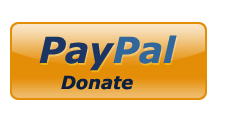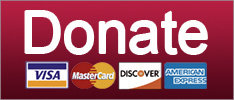 Another prime time Supreme Court shitshow, baby jails somehow get worse, and Jim Jordan's locker room talk. Your morning news brief!
Russia
SUPPORT THE CAUSE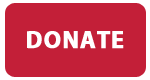 Michael Cohen's got a BIG problem, it's military warehouses for kids at the border, and the #Vagenda claims another big victory. Your morning news brief.
2017 State and Local Elections
We've reached the singularity of grift!
News
A listicle of things Corey Lewandowski should blame James Comey for next, in case he's feeling extra stupid today!
News
SUPPORT THE CAUSE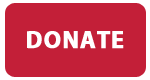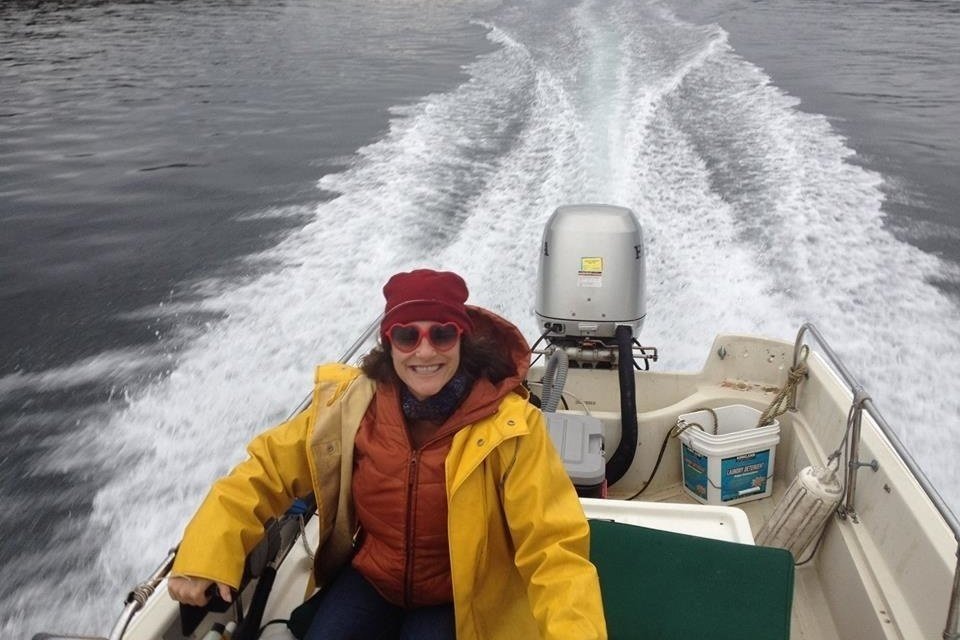 Saturday, Aug 11th ....... Seattle, WA
Discovery Park, 4-7pm
Sunday, Aug 12th ....... Bellingham, WA
Sunnyland Park, 2-5pm
Sunday, Aug 19th ....... Spokane, WA
Audubon Park, 2-5pm
©2018 by Commie Girl Industries, Inc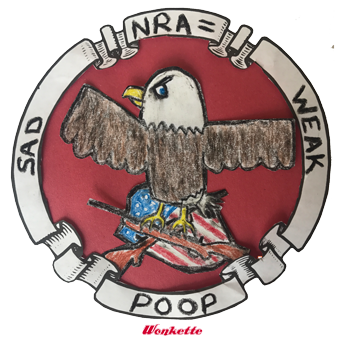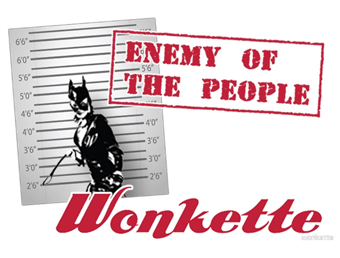 Wonkette Bazaar Classics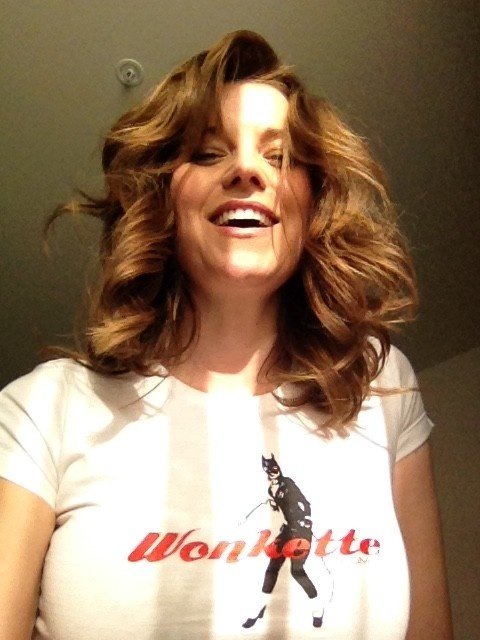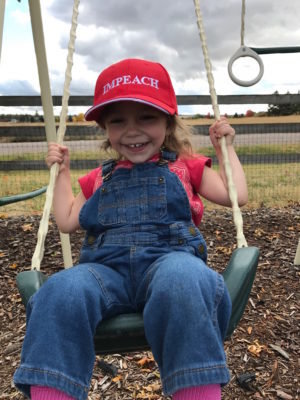 This Is Not An Ad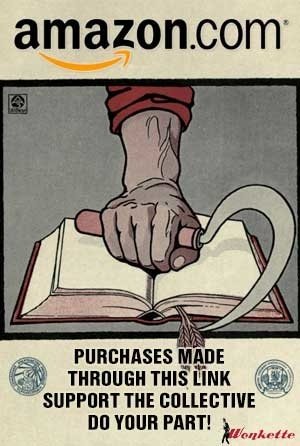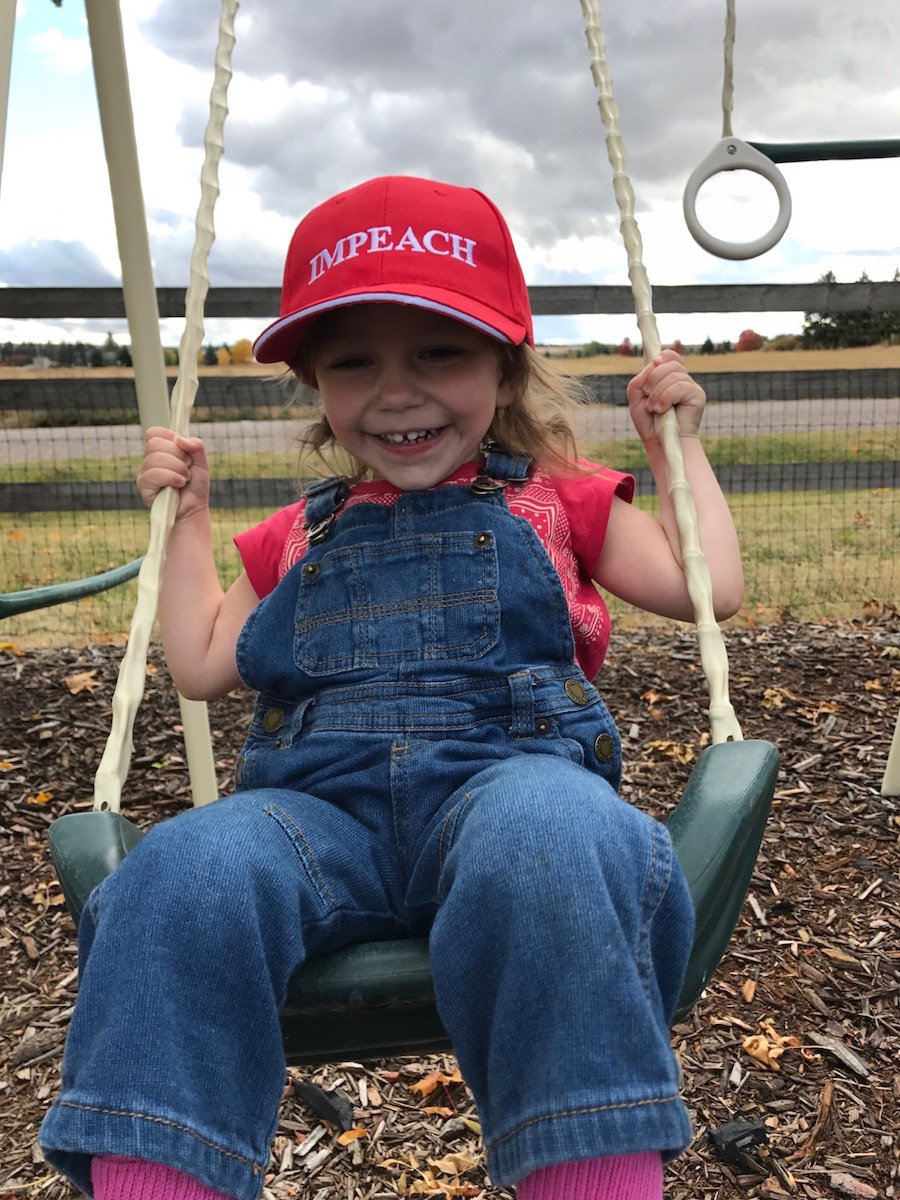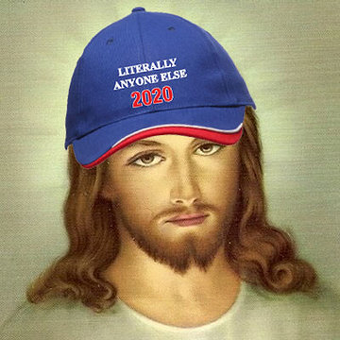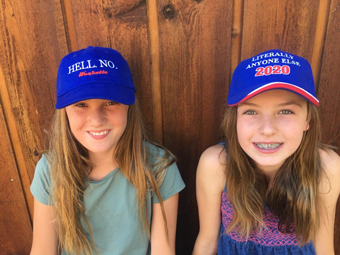 Privacy