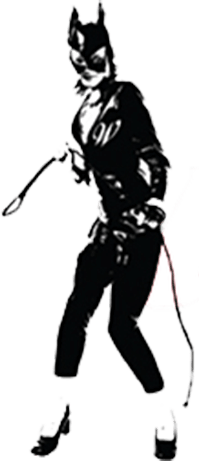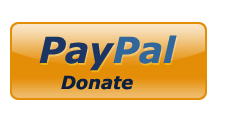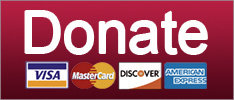 If the Republicans who run our government don't have to spellcheck, we don't either.
News
This shit is getting scary.
Culture
Jeff Merkley won't sit down, Fox can't stand up, and Trump's poll numbers fall. Your morning news brief!
Elections
SUPPORT THE CAUSE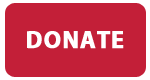 You'll be shocked to hear the House GOP failed again. You'll be shockeder to know it's your OPEN THREAD!
News
Rand Paul tried. But Rand Paul failed.
News
DEAR MEDIA: STOP GIVING DONALD TRUMP CREDIT FOR THINGS HE DIDN'T DO.
News
What, you don't trust Republicans to police themselves? PFFFFFFFT.
News
SUPPORT THE CAUSE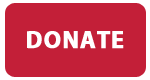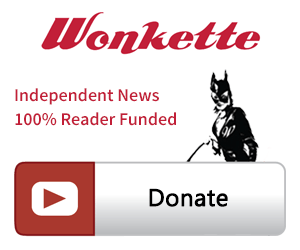 SINGLE & MONTHLY DONATIONS

SUPPORT THE CAUSE - PAYPAL DONATION
PAYPAL RECURRING DONATIONS
©2018 by Commie Girl Industries, Inc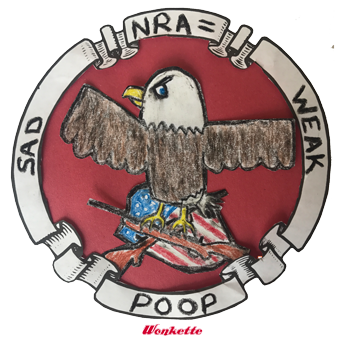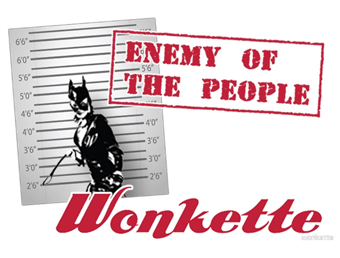 Wonkette Bazaar Classics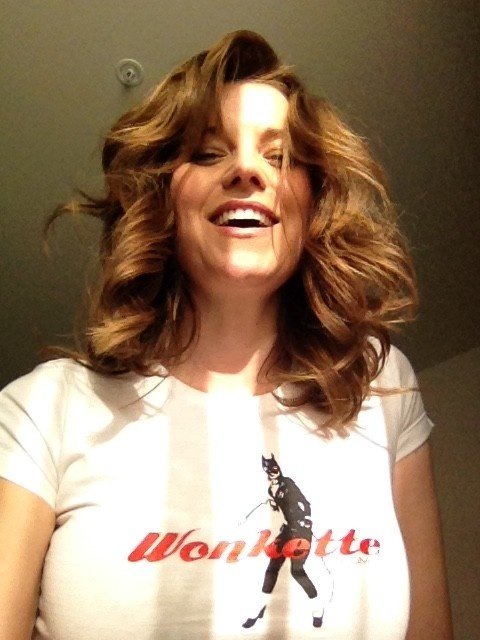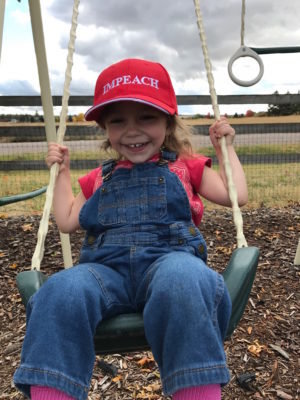 This Is Not An Ad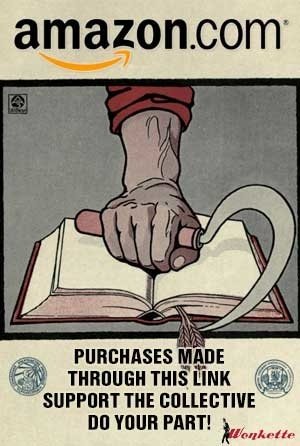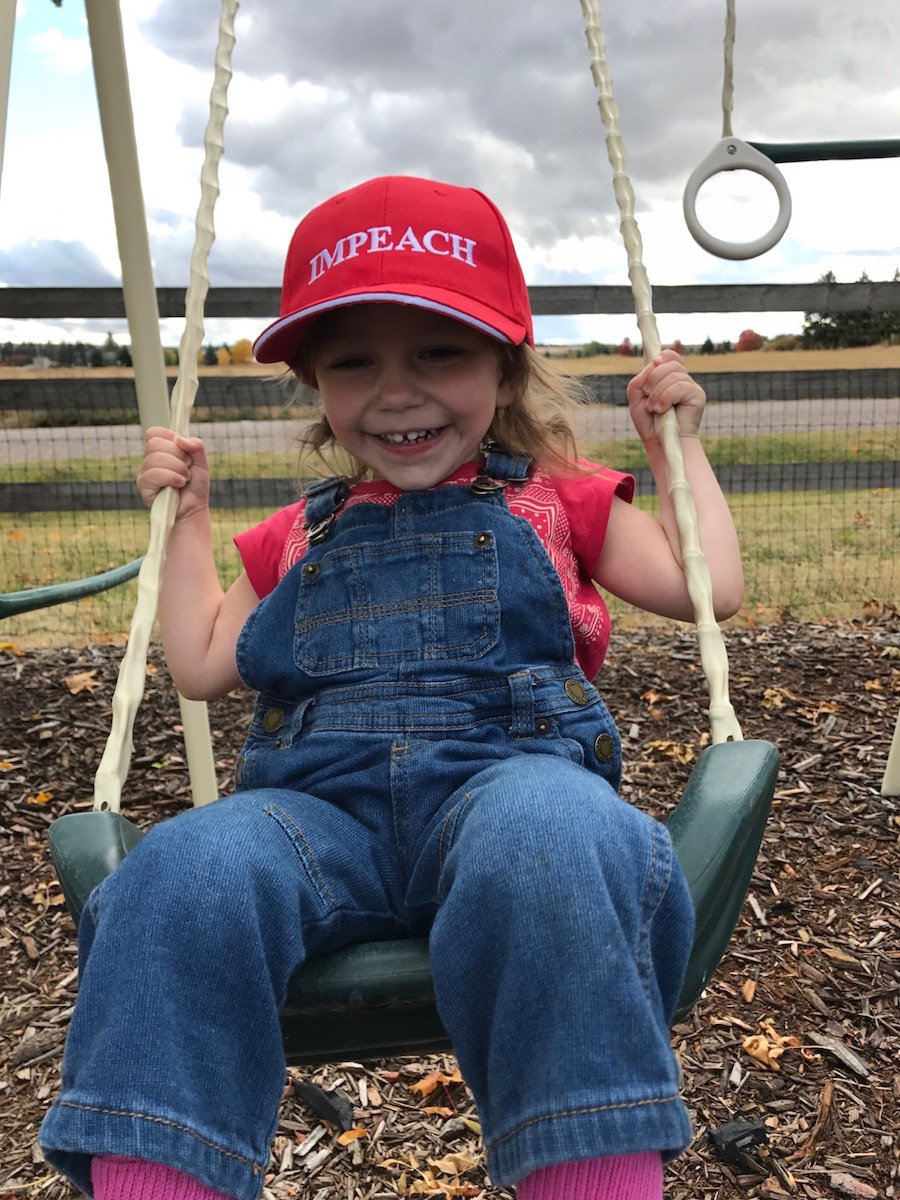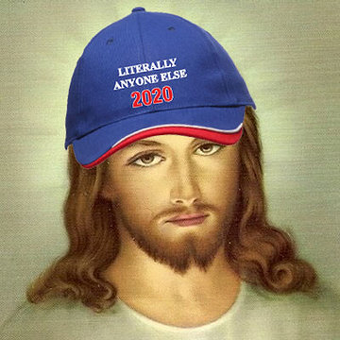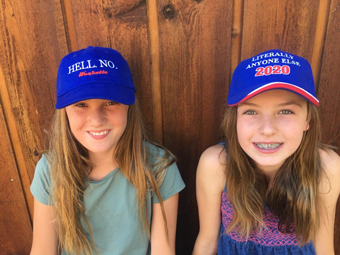 Privacy