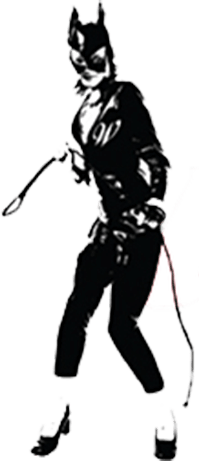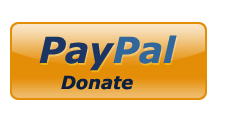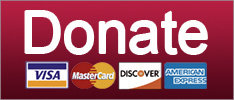 Roger Stone, DISHONEST? The fuck you say!
Russia
CLICK HERE FOR WONKETTE'S BRILLIANT INSIGHTS ON DEVIN NUNES'S LATEST CANOE TRIP UP HORSESHIT RIVER!
Russia
SUPPORT THE CAUSE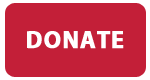 Hey you guys, look, it's DEVIN! He's going to be a pain in the ass some more now!
Russia
Can Channel 4 do new videos every day? This is great!
Elections
Can't wait for the next video to drop!
Russia
SUPPORT THE CAUSE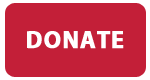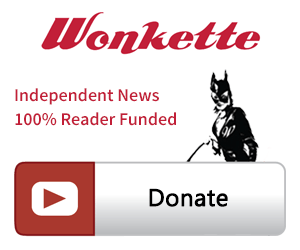 SINGLE & MONTHLY DONATIONS

SUPPORT THE CAUSE - PAYPAL DONATION
PAYPAL RECURRING DONATIONS
©2018 by Commie Girl Industries, Inc