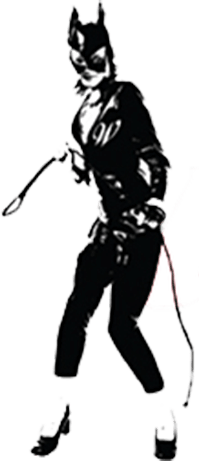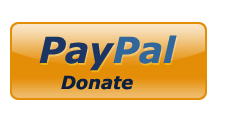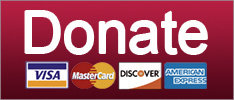 Who's selling his soul to destroy the Republic today? Oh hey, it's Mitch McConnell!
Russia
Let's end our day by recognizing Nancy Pelosi as the badass she is.
News
SUPPORT THE CAUSE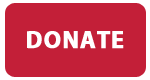 WHO'S A GOOD BOY? WHO'S A GOOD BOY? KEVIN MCCARTHY IS A GOOD BOY!
News
GOD BLESS US, EVERYONE.
News
That word ... we do not think it means what she thinks it means.
News
SUPPORT THE CAUSE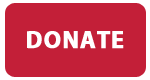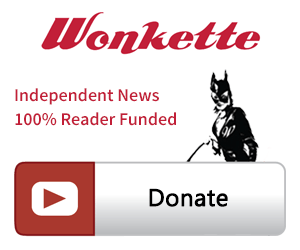 SINGLE & MONTHLY DONATIONS

SUPPORT THE CAUSE - PAYPAL DONATION
PAYPAL RECURRING DONATIONS
©2018 by Commie Girl Industries, Inc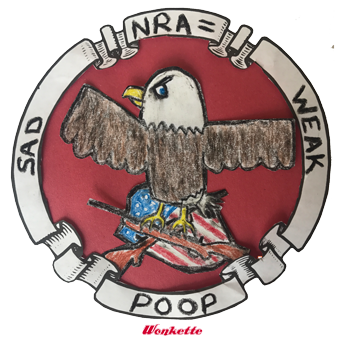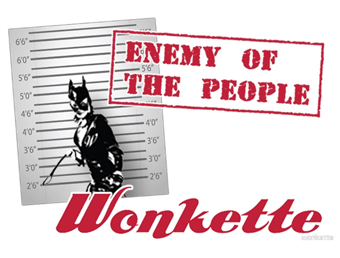 Wonkette Bazaar Classics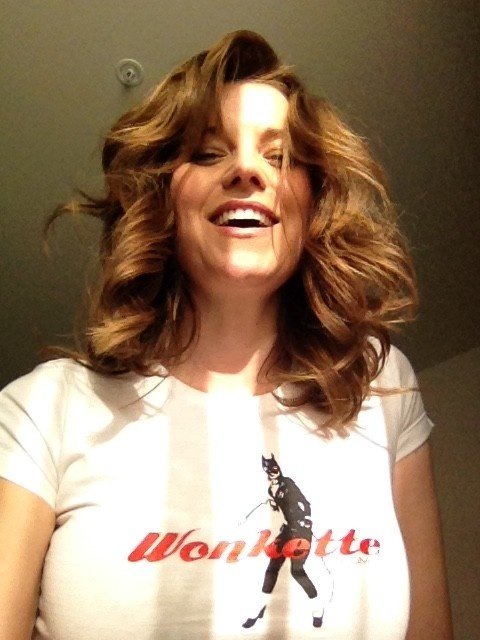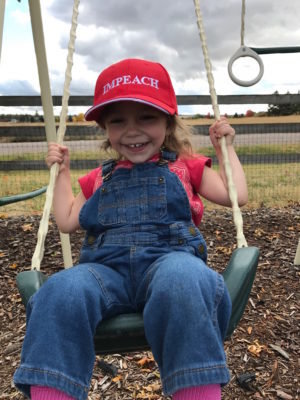 This Is Not An Ad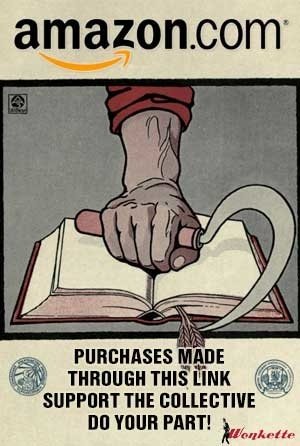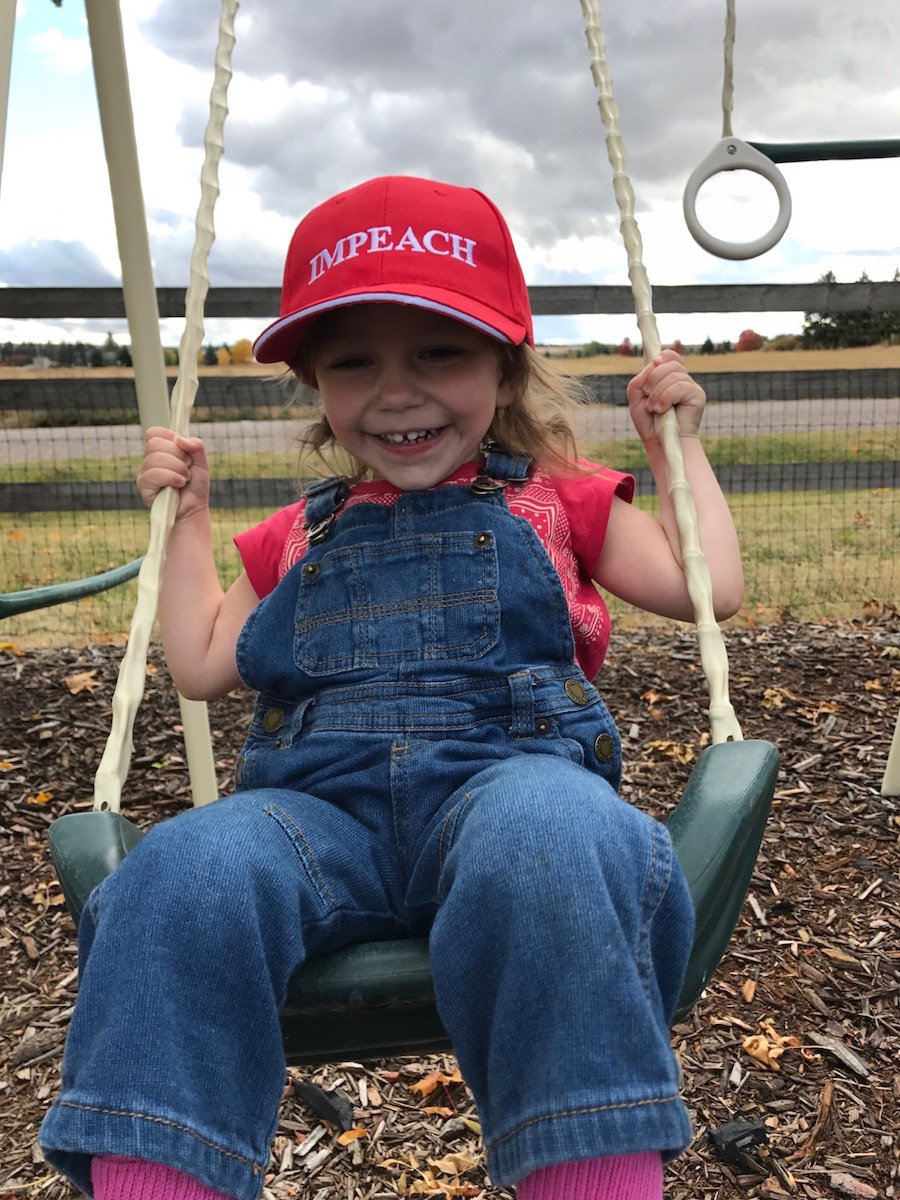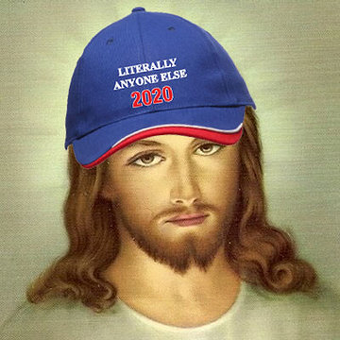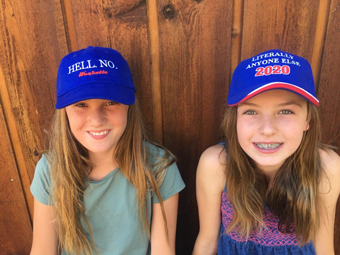 Privacy