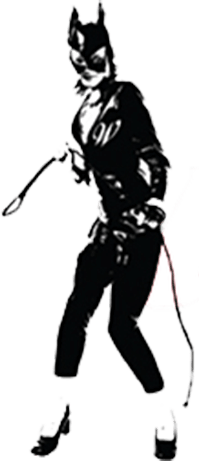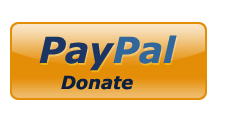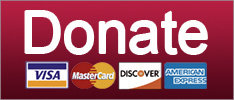 They have very important tax cuts to pay for, after all
Russia
We can just hire a vet to wave a magic wand and find all the bad guys' guns.
Guns
SUPPORT THE CAUSE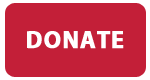 Trump kicks his trade war into gear, coal looks for a bailout, Louisiana restores voting rights to felons. Your morning news brief!
Featured
Something new and different!
Russia
CLICK HERE FOR WONKETTE'S BRILLIANT INSIGHTS ON DEVIN NUNES'S LATEST CANOE TRIP UP HORSESHIT RIVER!
Russia
John Culberson has friends in high places, and Democrats want to bring him back down to Earth.
Elections
SUPPORT THE CAUSE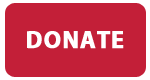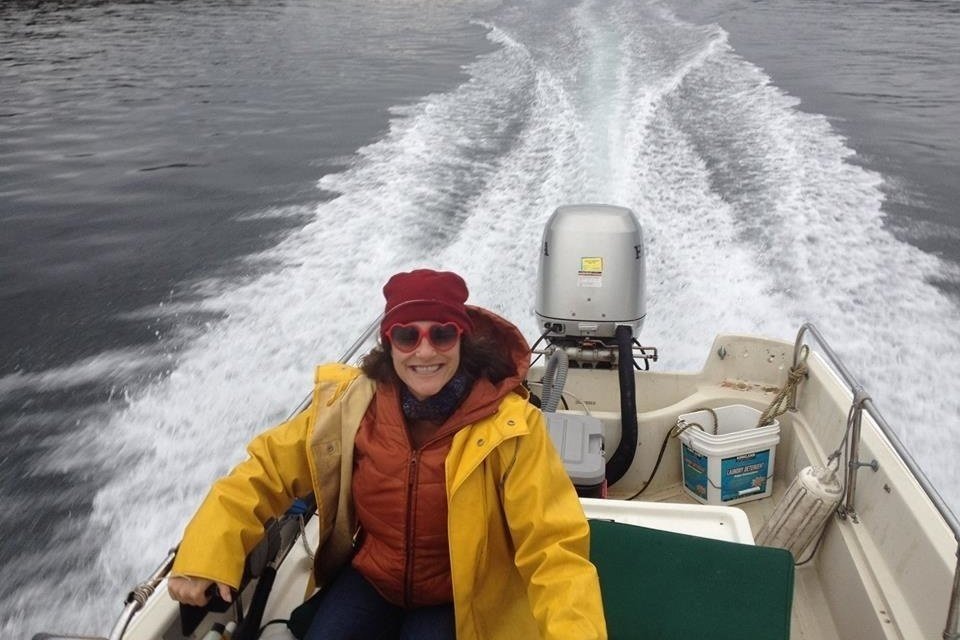 Saturday, Aug 11th ....... Seattle, WA
Discovery Park, 4-7pm
Sunday, Aug 12th ....... Bellingham, WA
Sunnyland Park, 2-5pm
Sunday, Aug 19th ....... Spokane, WA
Audubon Park, 2-5pm
©2018 by Commie Girl Industries, Inc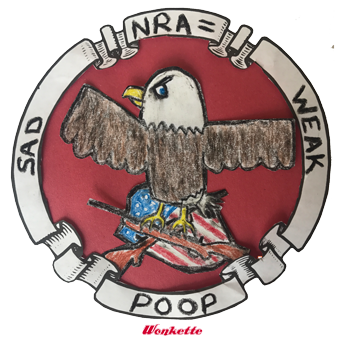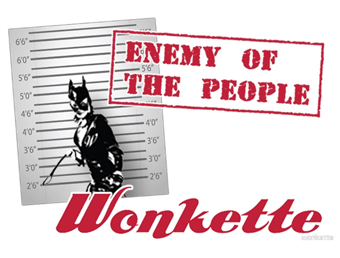 Wonkette Bazaar Classics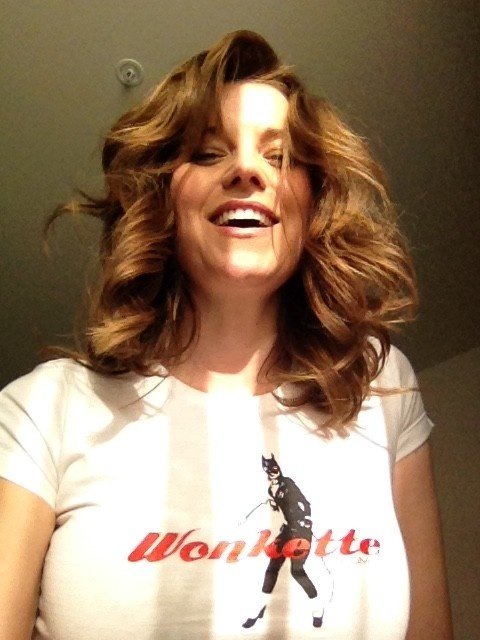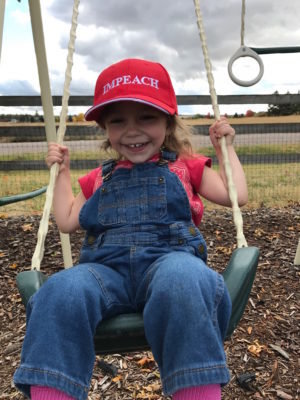 This Is Not An Ad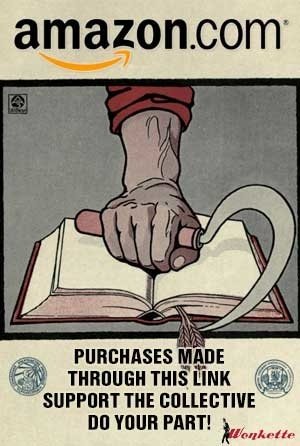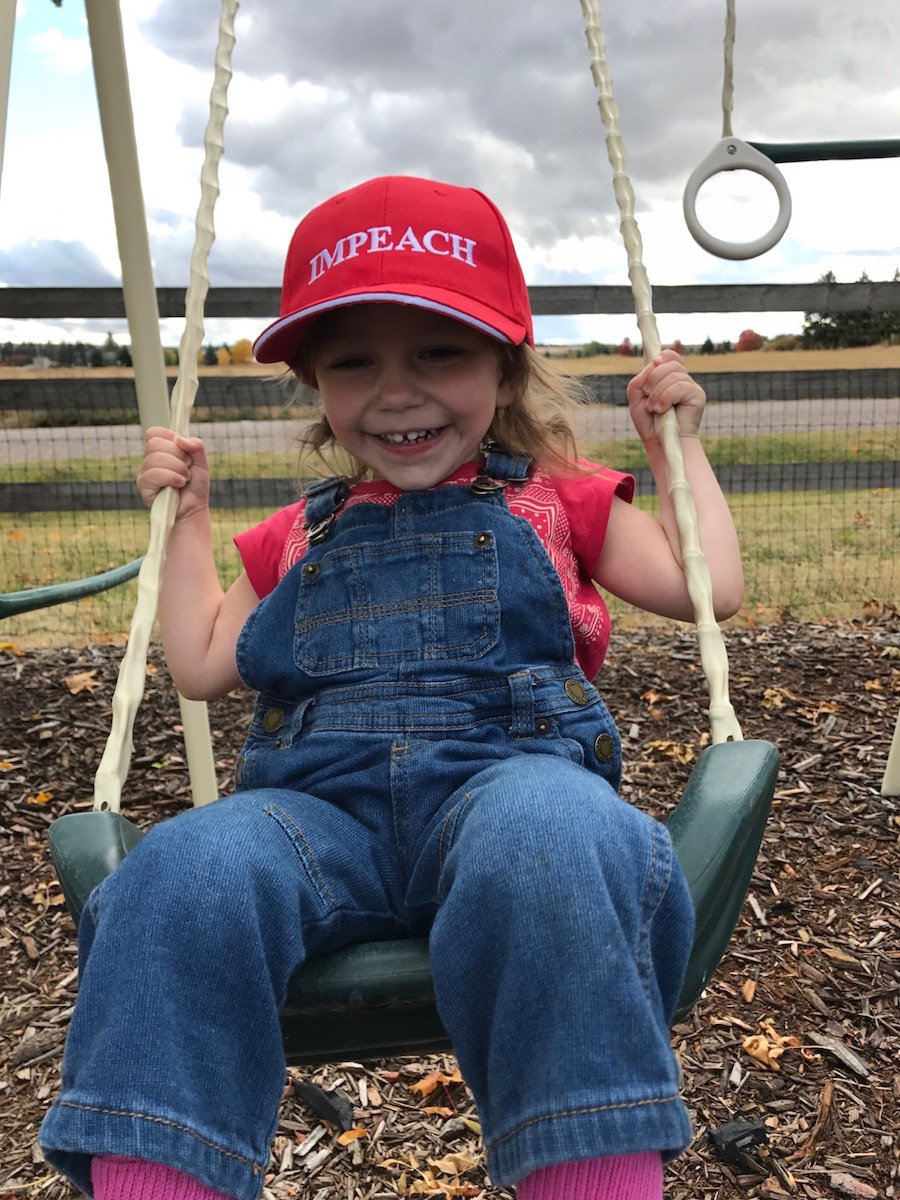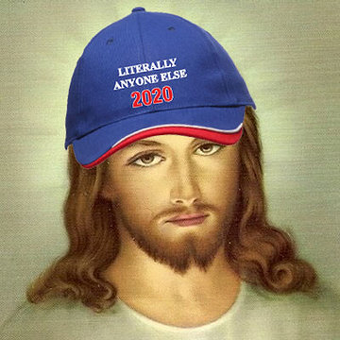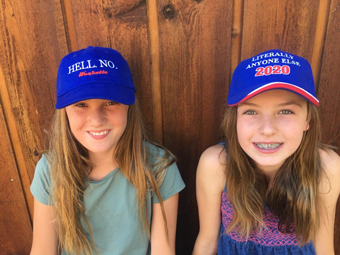 Privacy