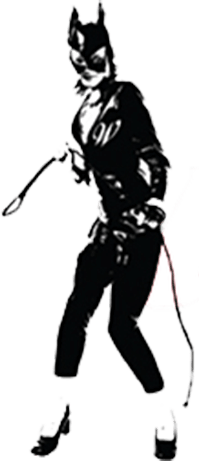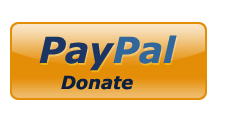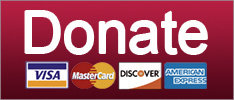 The Society To Prevent Cruelty To Dead Horses has already lodged a complaint.
Russia
Guess Trump's New Year's resolution was to say dumb shit on Twitter a whole lot.
News
SUPPORT THE CAUSE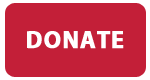 Remember, it's only a legal document if it's 'signed' with a red thumbprint. But not on the Solstice.
Guns
A terror attack in London, racial tensions boiling in St. Louis, and Facebook sells ads for Nazis. Your morning news brief.
Elections
SUPPORT THE CAUSE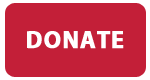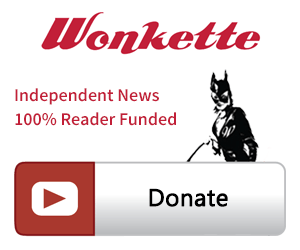 SINGLE & MONTHLY DONATIONS

SUPPORT THE CAUSE - PAYPAL DONATION
PAYPAL RECURRING DONATIONS
©2018 by Commie Girl Industries, Inc