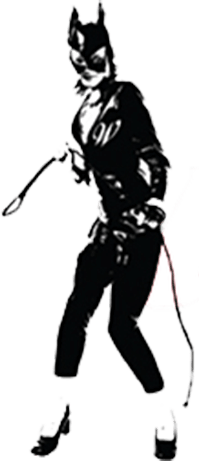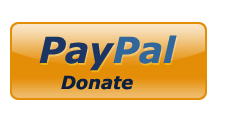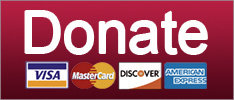 Puerto Rico is in crisis, and why is everyone being so mean to Donald Trump?
Post-Racial America
Heckuva job, Rick Scott. Heckuva job.
Science
Donald Trump just learned what that big blue thing next to Mar-a-Lago is called, y'all.
News
SUPPORT THE CAUSE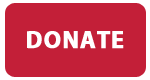 Sportsball ruined forever, Merkel holds on, and Peggy Noonan ponders peace through Trump. Your morning news brief.
Elections
Milo posted a picture of someone else's house that had been destroyed in the hurricane and claimed it was his own. Grifters gonna OPEN THREAD!
News
Someone please send him to charm school.
Culture
SUPPORT THE CAUSE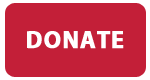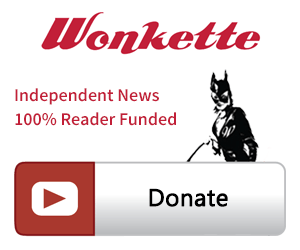 SINGLE & MONTHLY DONATIONS

SUPPORT THE CAUSE - PAYPAL DONATION
PAYPAL RECURRING DONATIONS
©2018 by Commie Girl Industries, Inc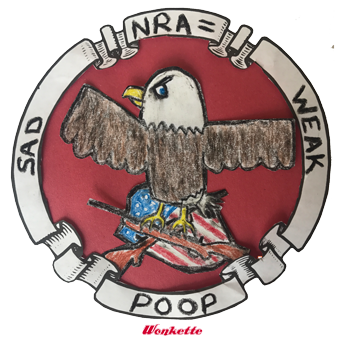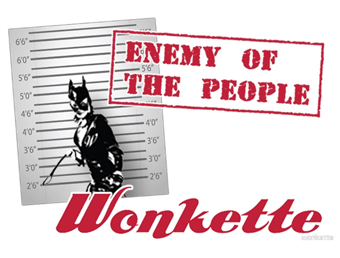 Wonkette Bazaar Classics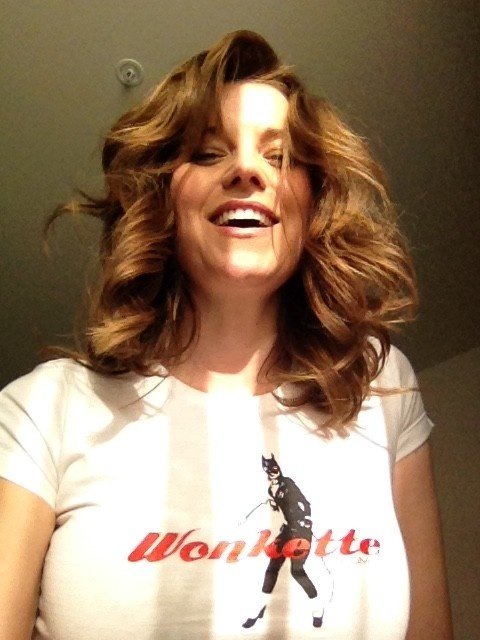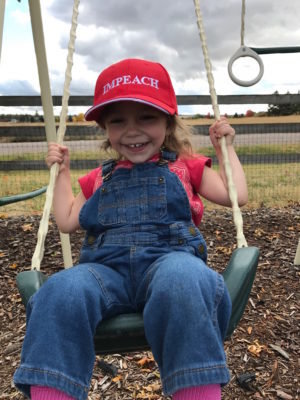 This Is Not An Ad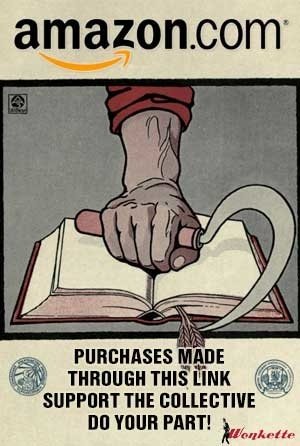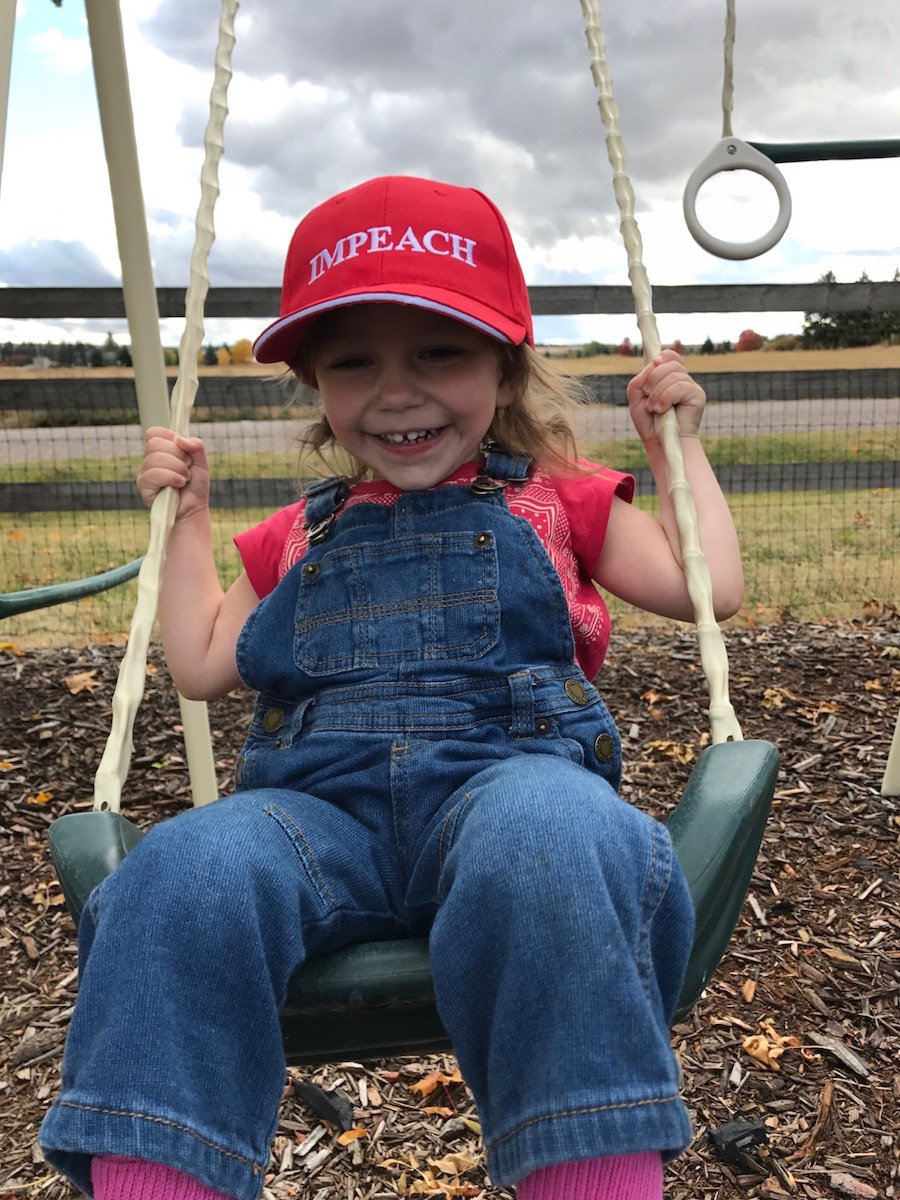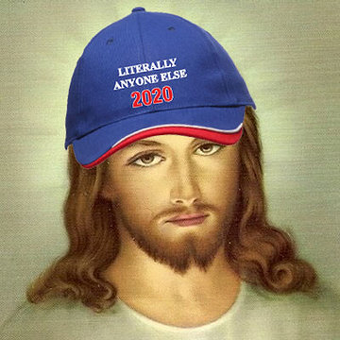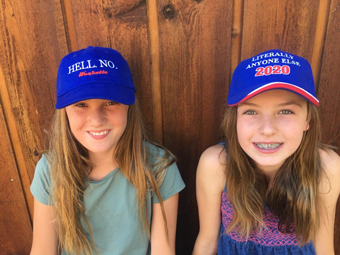 Privacy