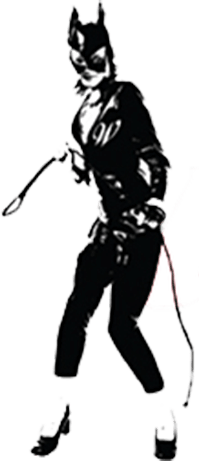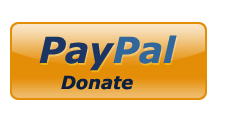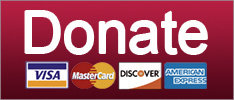 Trump budget rips apart the social safety net, Betsy DeVos tells trans kids to go outside, and Darrell Issa might be banging some other Congressman's wife? Your morning news brief.
Cops Behaving Badly
Maybe if the wildfires and hurricanes said more nice things about Donald Trump...
News
America, we once again present to you YOUR PRESIDENT.
News
SUPPORT THE CAUSE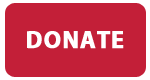 Puerto Rico is in crisis, and why is everyone being so mean to Donald Trump?
Post-Racial America
YOU COME READ YOUR TOP TEN STORIES RIGHT NOW!
Featured
We keep looking for the helpers, and we keep finding them
News
SUPPORT THE CAUSE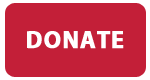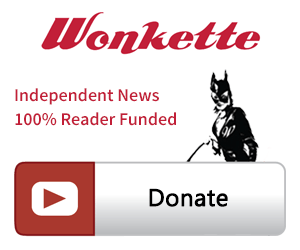 SINGLE & MONTHLY DONATIONS

SUPPORT THE CAUSE - PAYPAL DONATION
PAYPAL RECURRING DONATIONS
©2018 by Commie Girl Industries, Inc