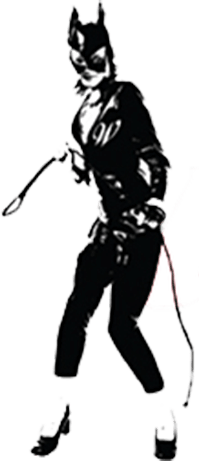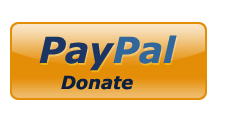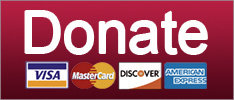 In this case, food really is love.
News
How is he even a real person, never mind President of the United States?
Trump
SUPPORT THE CAUSE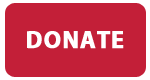 Puerto Rico is in crisis, and why is everyone being so mean to Donald Trump?
Post-Racial America
Mark Zuckerberg, he's sorry, he swears. Your morning news brief!
News
Mexico would like to teach the U.S. president something about how grown-up countries behave. Again.
Post-Racial America
Before the storm, Texas was facing a political earthquake. Now????
Elections
SUPPORT THE CAUSE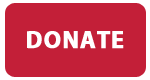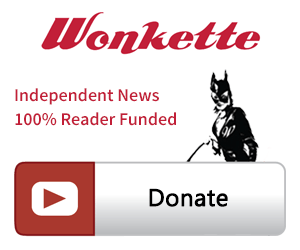 SINGLE & MONTHLY DONATIONS

SUPPORT THE CAUSE - PAYPAL DONATION
PAYPAL RECURRING DONATIONS
©2018 by Commie Girl Industries, Inc