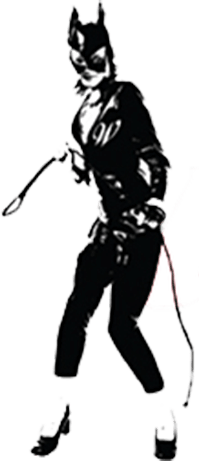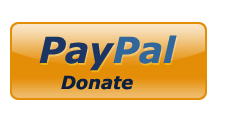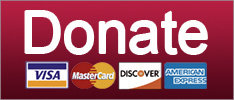 They say it like it's a bad thing.
Featured
Maybe because they only wave the banner of feminism for the purpose of bashing feminists with the pole?
Culture
One good way to not get called a Nazi: don't walk around with swastikas and torches.
Post-Racial America
SUPPORT THE CAUSE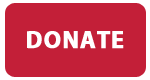 Is Melania now plagiarizing Michelle Obama's fashion decisions/political statements?
Culture
Say goodbye to the filibuster for Supreme Court nominees, and hello to letting employers fire you if you aren't willing to die on the job.
Featured
Fox News shows us how to lie while saying something that's technically factual
Culture
SUPPORT THE CAUSE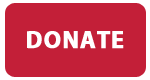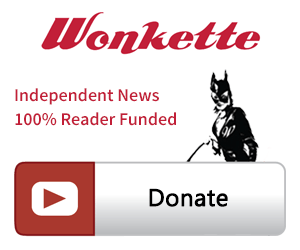 SINGLE & MONTHLY DONATIONS

SUPPORT THE CAUSE - PAYPAL DONATION
PAYPAL RECURRING DONATIONS
©2018 by Commie Girl Industries, Inc