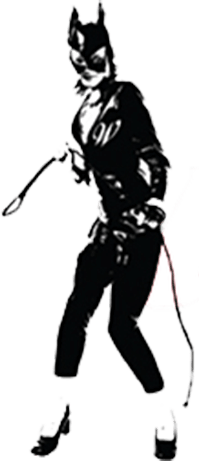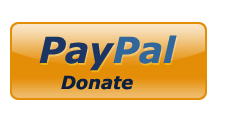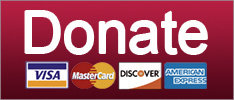 It is very unfair to spy on Americans secretly working against America for Russia!
Russia
Oh, you meant THOSE Russian emails?
Russia
An unnamed senior intelligence official says Trump will 'die in jail.' Hoo boy.
News
SUPPORT THE CAUSE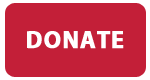 Whatever this is, it's not 'Fake News' -- It's unverified, but it wasn't made up by Macedonian teenagers.
Everywhere Else News
SUPPORT THE CAUSE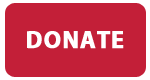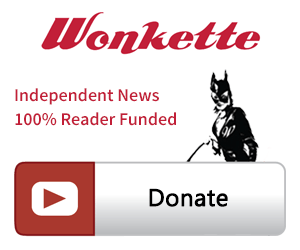 SINGLE & MONTHLY DONATIONS

SUPPORT THE CAUSE - PAYPAL DONATION
PAYPAL RECURRING DONATIONS
©2018 by Commie Girl Industries, Inc