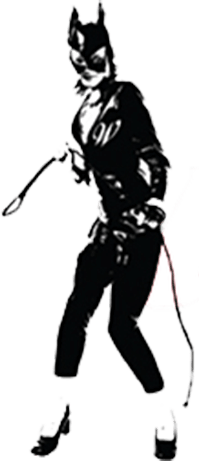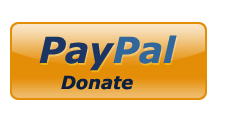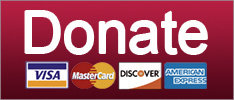 Adams County Coroner James Keller is holding the remains of the dead, and their death certificates, hostage.
economics
If the government won't force Muslims out, maybe private entrepreneurs like this dickhead will.
Post-Racial America
There's a Wolf in Illinois 5th District, and we're going to flush the son of a bitch out.
News
SUPPORT THE CAUSE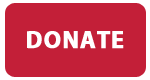 Local lawmakers shoot down gun control, conspiracy nuts go above and beyond, and a Dem in Kentucky wins back her state House seat. Your morning news brief.
Guns
What if...What if we're ALL in a movie?
Elections
First they came for everybody, and we are now a country that deports The Troops.
Culture
Rep. Jeanne Ives, running against Kennedy for Illinois governor, steps in shit, twirls around, jumps in with both feet.
Elections
SUPPORT THE CAUSE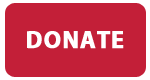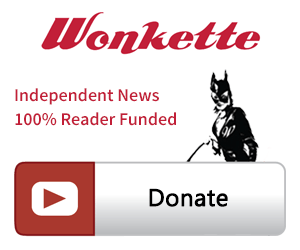 SINGLE & MONTHLY DONATIONS

SUPPORT THE CAUSE - PAYPAL DONATION
PAYPAL RECURRING DONATIONS
©2018 by Commie Girl Industries, Inc