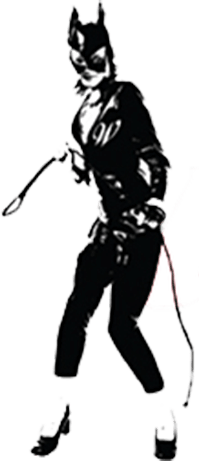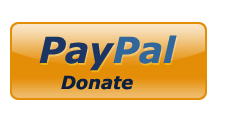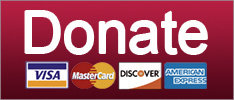 Maybe Taylor just needs to shake it off?
Featured
Do you think Wonkette has what it takes? Can't hurt to try!
News
SUPPORT THE CAUSE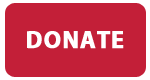 This is just obviously true.
News
If you've been wondering how this all might be Katy Perry's fault, you have come to the right place.
News
Does Alex Jones know what the queers are doing to the soil?
Culture
SUPPORT THE CAUSE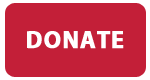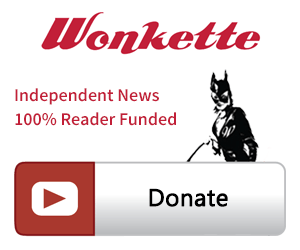 SINGLE & MONTHLY DONATIONS

SUPPORT THE CAUSE - PAYPAL DONATION
PAYPAL RECURRING DONATIONS
©2018 by Commie Girl Industries, Inc