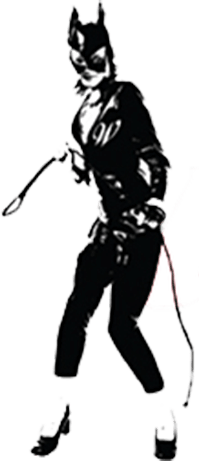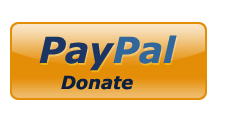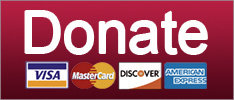 Not many writers get to revolutionize a whole genre. Ursula K. Le Guin did that, then took on other challenges.
News
SUPPORT THE CAUSE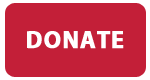 Have to admire a woman who told Dick Cheney he could answer a question in 30 seconds or not at all.
News
Phyllis Schlafly is up in heaven now, telling all the lady angels to get back in the kitchen.
News
SUPPORT THE CAUSE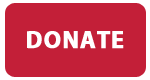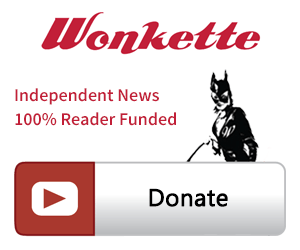 SINGLE & MONTHLY DONATIONS

SUPPORT THE CAUSE - PAYPAL DONATION
PAYPAL RECURRING DONATIONS
©2018 by Commie Girl Industries, Inc