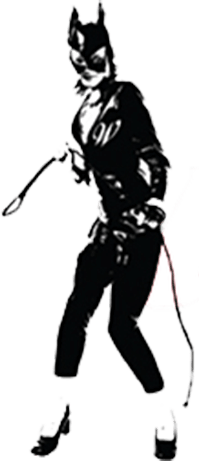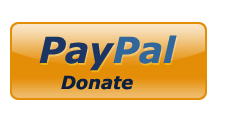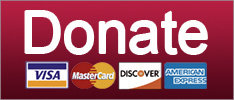 What causes lots of people to die in shootings? Oliver North and the Texas lieutenant governor have very stupid answers.
Guns
Why do these guys keep insisting something that isn't a business should be run like one?
Elections
The Pences are erecting a political dynasty with a lot of corporate cash.
News
SUPPORT THE CAUSE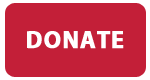 Turns out Don's ship was shooting blanks.
Elections
Hoosiers will again be able to have abortions for any damn reason they choose.
Featured
With the first ACA enrollment under Trump starting tomorrow, things look bad, but not horrible. Mostly.
Healthcare
SUPPORT THE CAUSE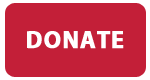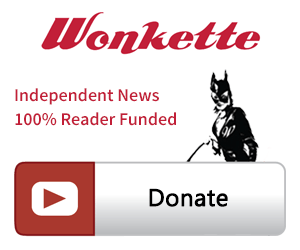 SINGLE & MONTHLY DONATIONS

SUPPORT THE CAUSE - PAYPAL DONATION
PAYPAL RECURRING DONATIONS
©2018 by Commie Girl Industries, Inc