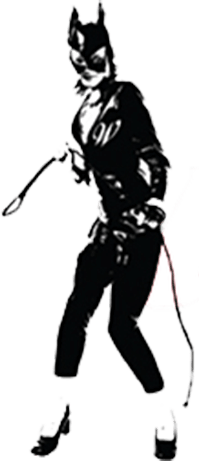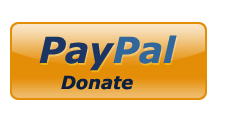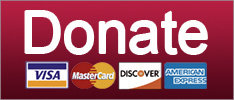 So, how did the FBI learn about this scariest of scary blacketty black men? Well, in the normal place that an investigator might go to find the truth: Alex Jones' Infowars website.
Post-Racial America
This is totally normal. All of it.
Russia
SUPPORT THE CAUSE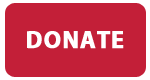 Also she made a really fun joke that is making fucknuggeted losers like Sean Hannity CRAZY.
News
This is, perhaps, one of the most spectacular self-owns in the history of self-owns.
Featured
Why Is Robert Mueller torturing crazy rightwing people, if he is, even?
Russia
Conor Lamb wins, Dems release their MINORITY REPORT, and Antifa Space Soldiers!
Elections
SUPPORT THE CAUSE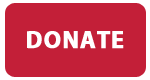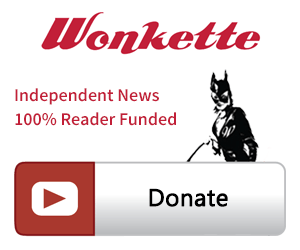 SINGLE & MONTHLY DONATIONS

SUPPORT THE CAUSE - PAYPAL DONATION
PAYPAL RECURRING DONATIONS
©2018 by Commie Girl Industries, Inc