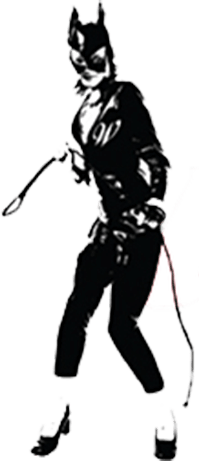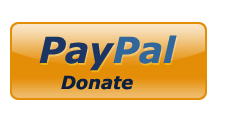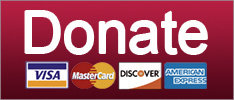 Louise Linton seems like a very nice lady!
News
GOP backs Sessions, SkinnyCare's chances are slim, and Zinke threatens Murkowski. Your morning news brief.
Elections
HELLLOOOOOOOOO THERE!
News
SUPPORT THE CAUSE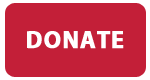 It's Barbara Bush! The one who hangs out with Dakota Fanning, not the one who's old.
News
Pepe isn't the only gross meme Trump supporters have adopted for themselves.
Elections
We are just being silly, Obama is not old! But he does qualify for a bunch of good deals, and we think he'd be a fool to pass them up.
News
Just one more thing on which insane rage monkey Michelle Malkin and poised, calm, lovely and boob-positive Wonkette part ways.
News
SUPPORT THE CAUSE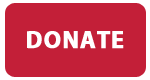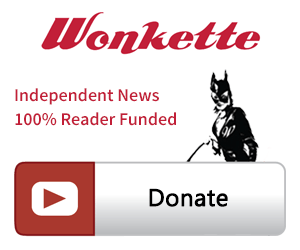 SINGLE & MONTHLY DONATIONS

SUPPORT THE CAUSE - PAYPAL DONATION
PAYPAL RECURRING DONATIONS
©2018 by Commie Girl Industries, Inc