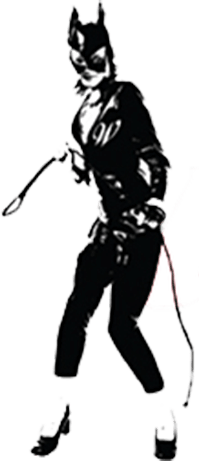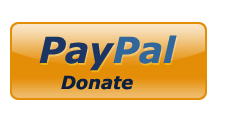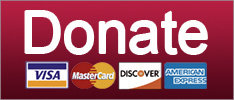 It's like that Monopoly game at the grocery store, but you can win a root canal.
Class War
He really should just shut up and look pretty.
News
SUPPORT THE CAUSE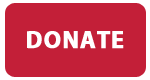 Need another reason to be pissed at Team Trump? Of course not, but here it is anyway.
News
Senate Democrats held a talkathon to call attention to how Americans will be hurt if the ACA is repealed. Now get talking to your own senators and representatives.
News
Because HI, we live in a system in which people have to pay money when they get shot!
Guns
SUPPORT THE CAUSE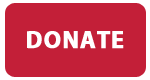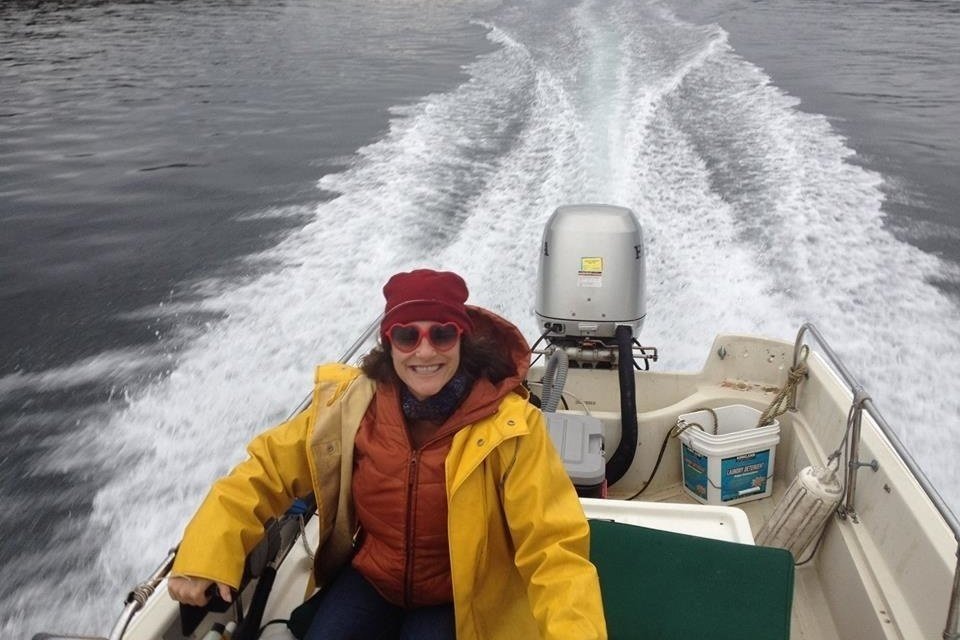 Saturday, Aug 11th ....... Seattle, WA
Discovery Park, 4-7pm
Sunday, Aug 12th ....... Bellingham, WA
Sunnyland Park, 2-5pm
Sunday, Aug 19th ....... Spokane, WA
Audubon Park, 2-5pm
©2018 by Commie Girl Industries, Inc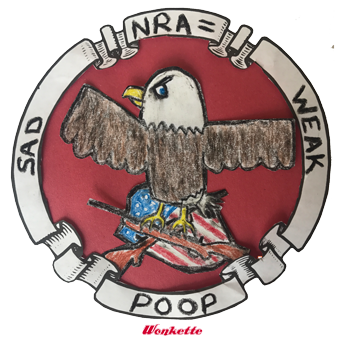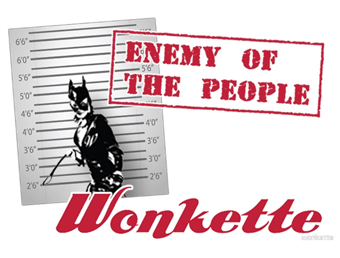 Wonkette Bazaar Classics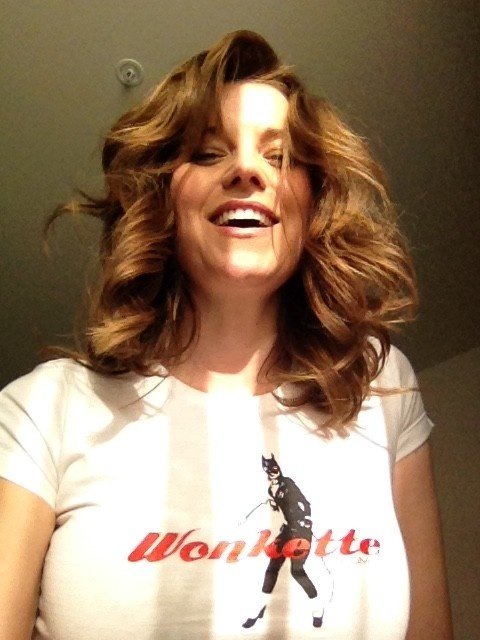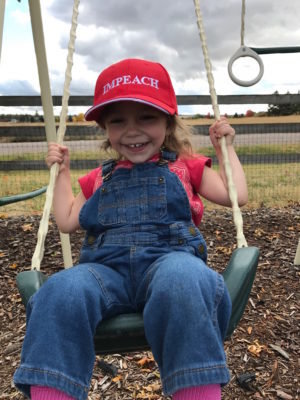 This Is Not An Ad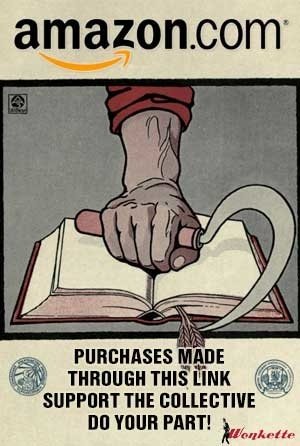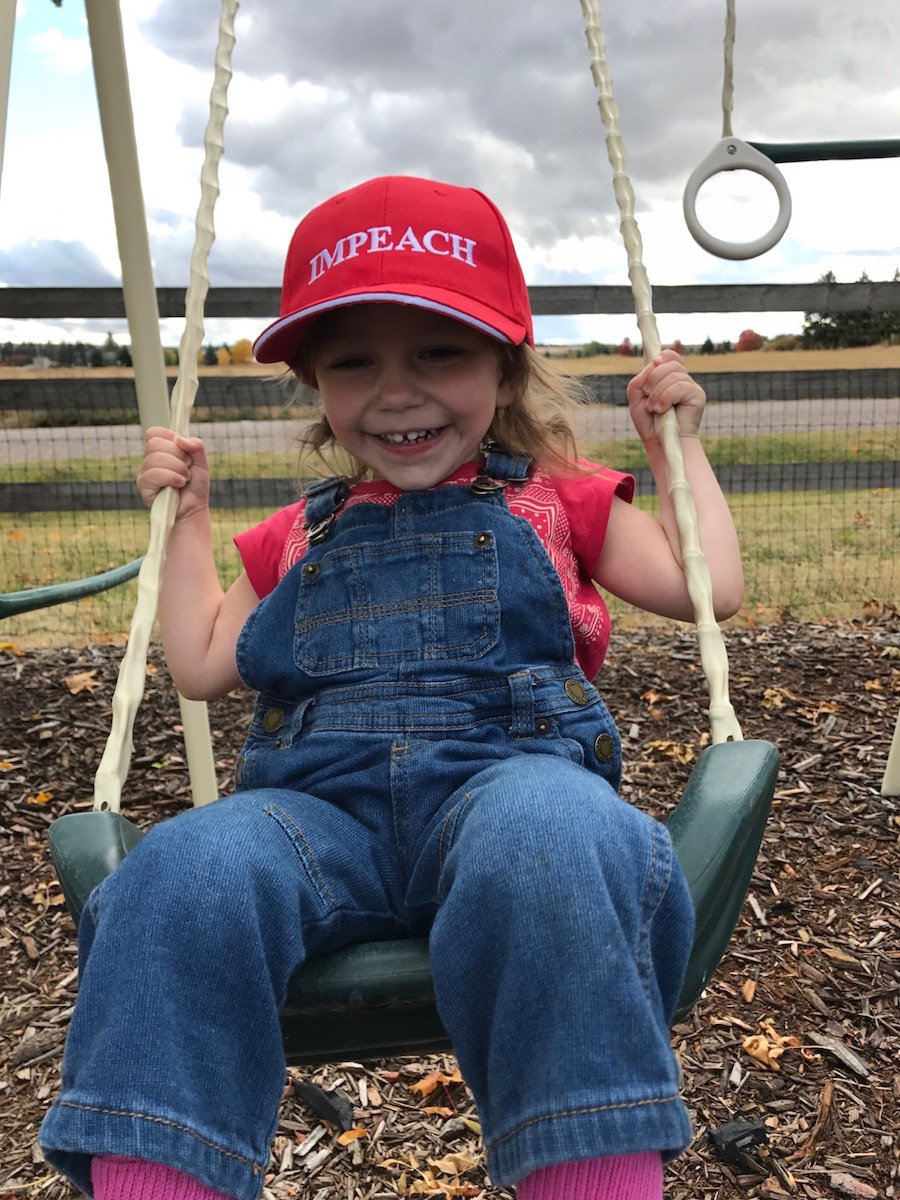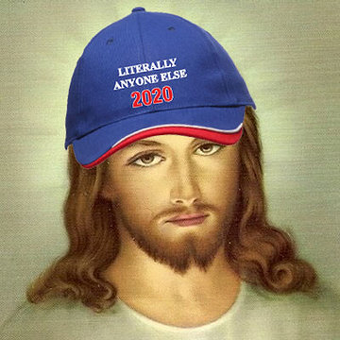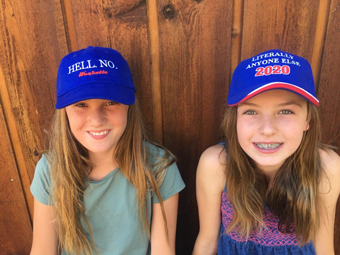 Privacy