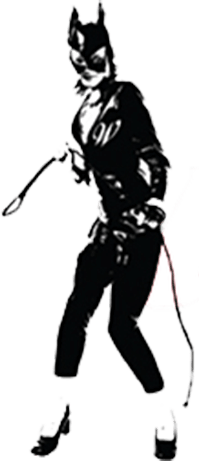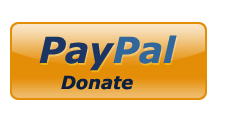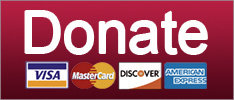 Say goodbye to free porn, Netflix, and cute kittens.
Science
Robert Mueller is building something big, the FCC is killing net neutrality and the Lifeline, and drunk Floridians! Your morning news brief!
News
SUPPORT THE CAUSE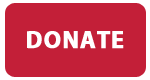 Your morning news brief will talk about everything, and is not changing the subject.
Elections
The FCC is now bending over to the help poor Internet and phone companies who are hurt by their needy customers whining about fairness.
Science
It's amazing how many ways Republicans think of to punish poor people. Almost. Assholery can be endlessly creative.
News
Read this comic and be free of sin! Or at least be one very amused sinner.
News
SUPPORT THE CAUSE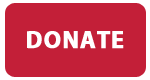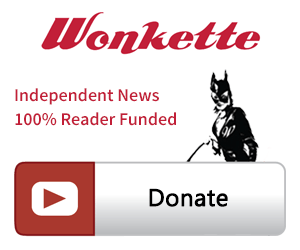 SINGLE & MONTHLY DONATIONS

SUPPORT THE CAUSE - PAYPAL DONATION
PAYPAL RECURRING DONATIONS
©2018 by Commie Girl Industries, Inc