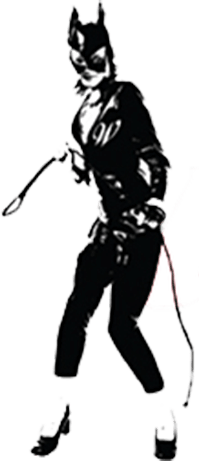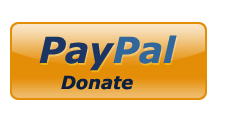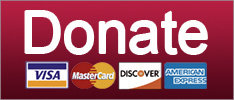 International trade actually turns out to be pretty darn complicated. Just ask Milo Minderbinder.
News
That word ... we do not think it means what she thinks it means.
News
SUPPORT THE CAUSE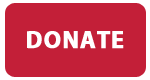 We are officially bored with this STUPID FUCKING STORY.
Russia
Help us, Senate Intelligence Committee, you (and Robert Mueller) are our only hope!
Russia
Christopher Steele is a very popular boy!
Russia
This definitely has nothing to do with how Donald Trump Jr. is about to testify before Grassley's Senate Judiciary Committee.
Russia
SUPPORT THE CAUSE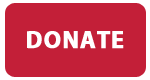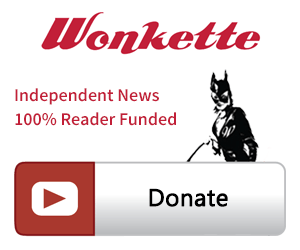 SINGLE & MONTHLY DONATIONS

SUPPORT THE CAUSE - PAYPAL DONATION
PAYPAL RECURRING DONATIONS
©2018 by Commie Girl Industries, Inc