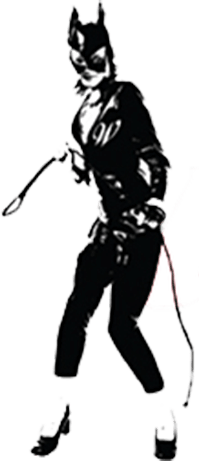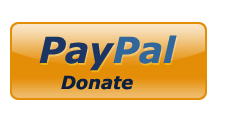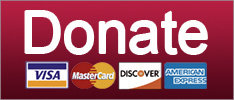 Being a journalist who threw shoes at GWB makes him more qualified than half the members of Congress.
Elections
WITCH HUNT! ATTORNEY CLIENT PRIVILEGE IS DEAD! FOAM FOAM RABID BAT FOAM!
Elections
Here, have a bunch of new information about the rapidly expanding cast of characters in the Trump-Russia conspiracy!
Russia
SUPPORT THE CAUSE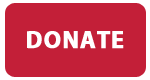 Would John Bolton really be as bad as all that? Sweet baby Jesus, he's likely to be worse.
WARBLOGGING
Trump ignores spy chiefs' warnings (again), ICE gets even more awful, and Michael Cohen admits to giving Stormy Daniel $130,000 for no real reason. Your morning news brief!
Elections
Trump's trying to build his own secret Team America to run around and kidnap terrorists by using Iraq War and Iran-Contra rejects.
WARBLOGGING
SUPPORT THE CAUSE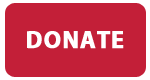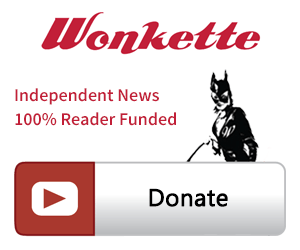 SINGLE & MONTHLY DONATIONS

SUPPORT THE CAUSE - PAYPAL DONATION
PAYPAL RECURRING DONATIONS
©2018 by Commie Girl Industries, Inc