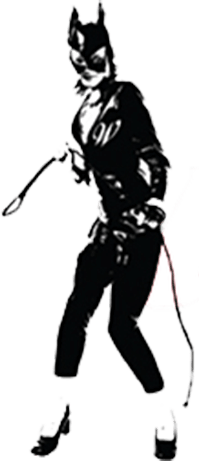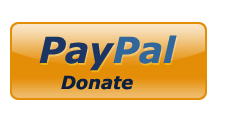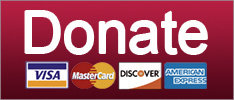 Trump goes to Canada for the G-7, healthcare is all the rage again, and Scott Pruitt puts the lotion on his skin. Your morning news brief.
Elections
We are being punished for being BAD BOYS AND GIRLS when we took down all the Confederate Traitor Loser statues. Don't worry, we'll survive.
Post-Racial America
SUPPORT THE CAUSE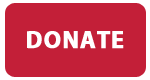 YOU COME READ YOUR TOP TEN STORIES RIGHT NOW!
Featured
Dimwitted Manchurian President STUPIDASS.
Russia
The Memo gets shredded, incumbent House Republicans running scared, and Illinois GOP embraces hate. Your morning news brief.
News
SUPPORT THE CAUSE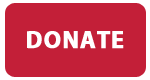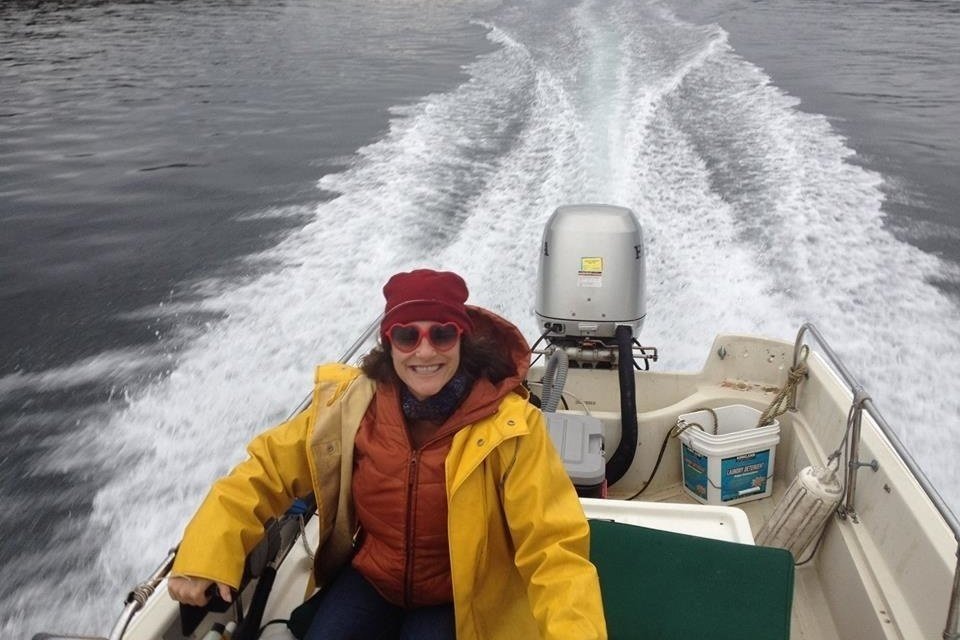 Saturday, Aug 11th ....... Seattle, WA
Discovery Park, 4-7pm
Sunday, Aug 12th ....... Bellingham, WA
Sunnyland Park, 2-5pm
Sunday, Aug 19th ....... Spokane, WA
Audubon Park, 2-5pm
©2018 by Commie Girl Industries, Inc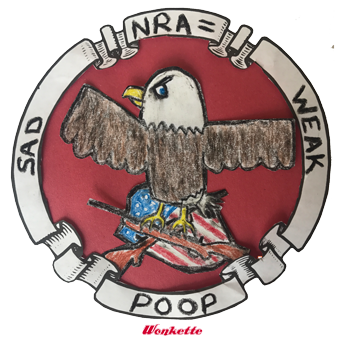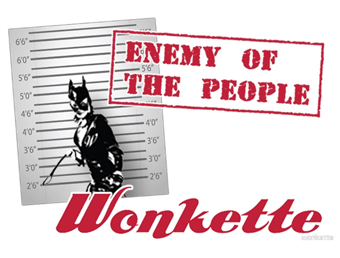 Wonkette Bazaar Classics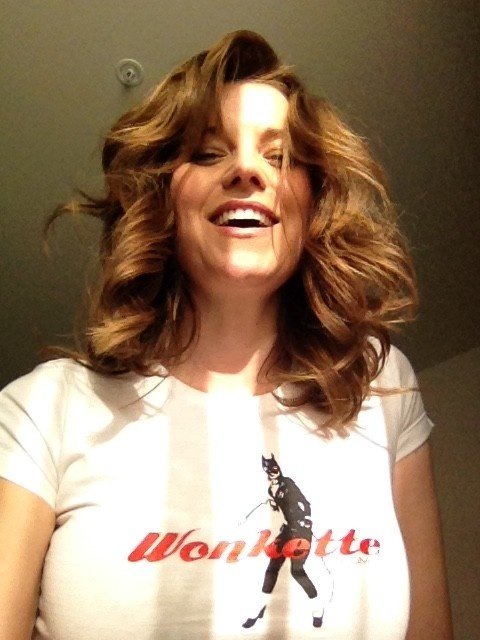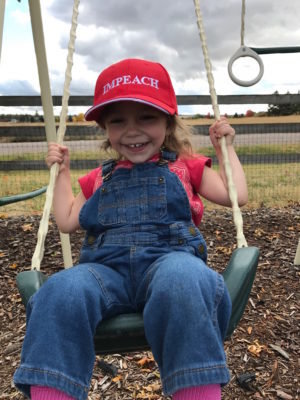 This Is Not An Ad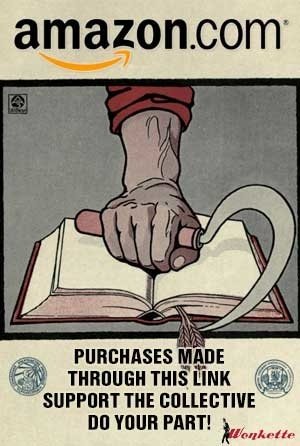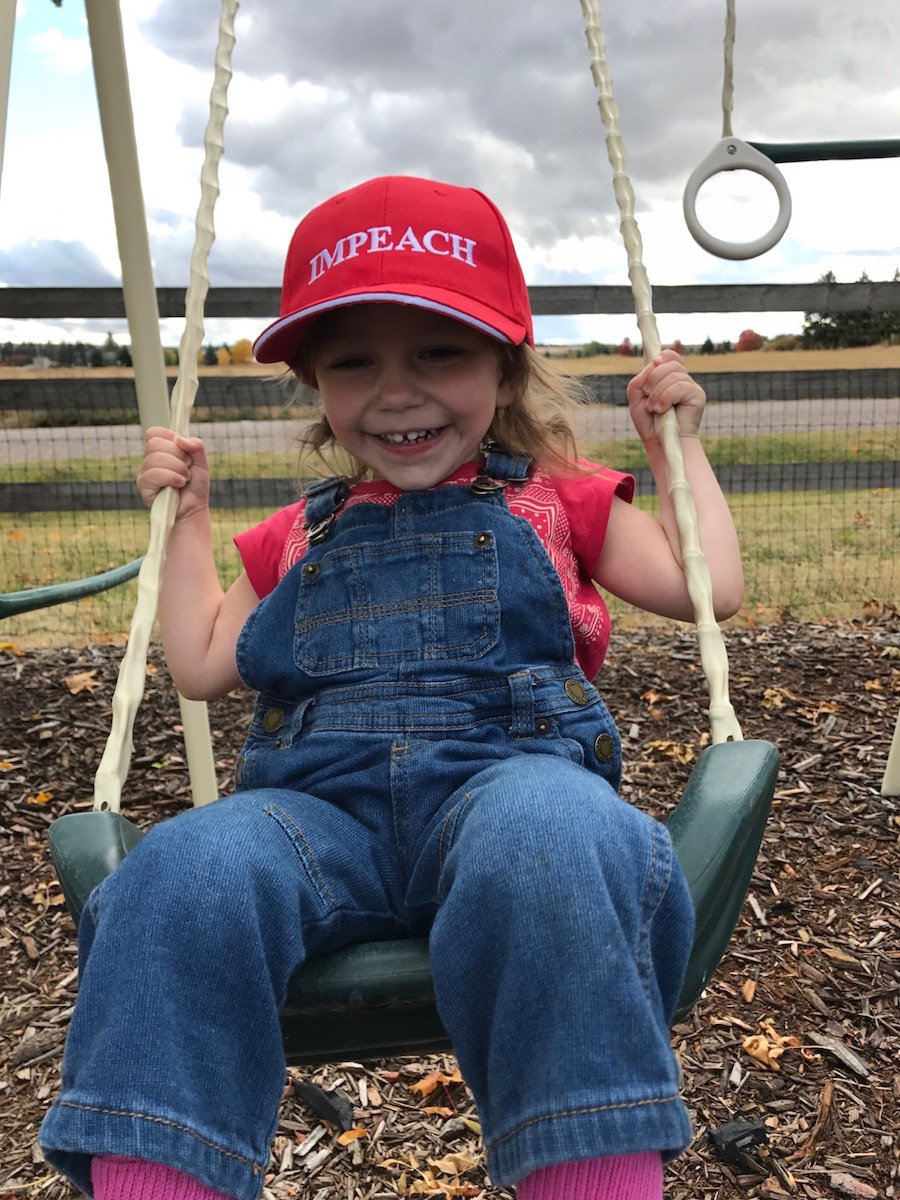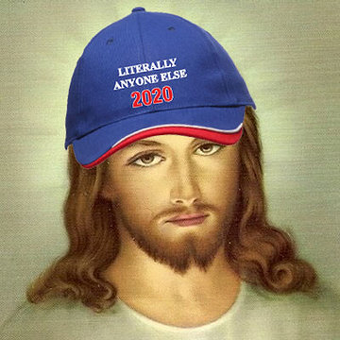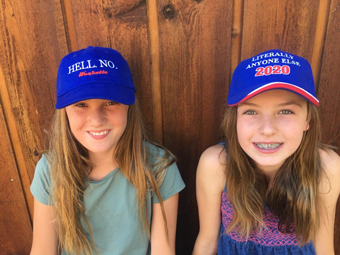 Privacy