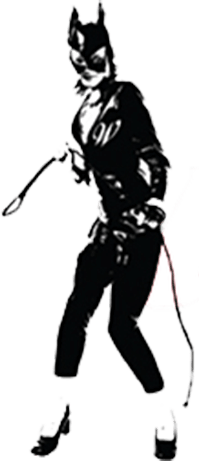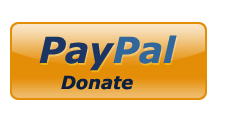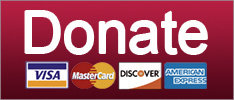 Yep, this guy sure is all about journamalistic integrity.
Culture
Tomi Lahren is a very tiresome young lady.
News
SUPPORT THE CAUSE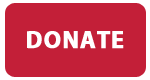 'Being Canadian must be like living next door to the Simpsons' -- Molly Ivins (also it's your OPEN THREAD)
Featured
Looks Like Trump is sending his staff into the Thunderdome again.
News
Don't like the racist garbage I'm spewing? Here, go read more and you'll be convinced!
Post-Racial America
Nobody expected Bernie Sanders to lead the Spanish Inquisition.
Culture
SUPPORT THE CAUSE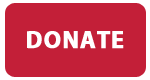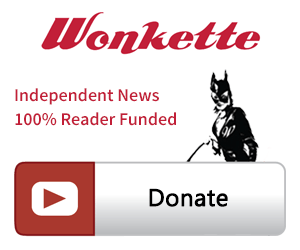 SINGLE & MONTHLY DONATIONS

SUPPORT THE CAUSE - PAYPAL DONATION
PAYPAL RECURRING DONATIONS
©2018 by Commie Girl Industries, Inc