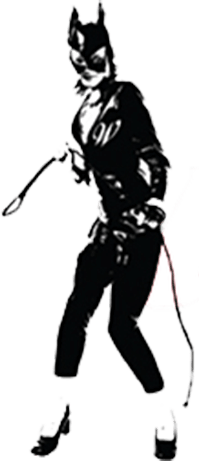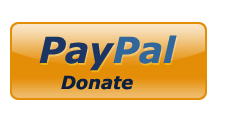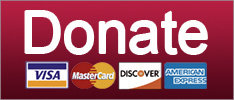 Oh, what artistic triumphs Citizens United has wrought.
Elections
If the government won't force Muslims out, maybe private entrepreneurs like this dickhead will.
Post-Racial America
SUPPORT THE CAUSE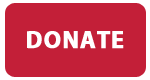 Tomi Lahren is a very tiresome young lady.
News
Poor man had to quit just for saying stuff you'd find on Breitbart any day of the week.
Post-Racial America
SUPPORT THE CAUSE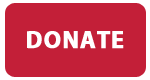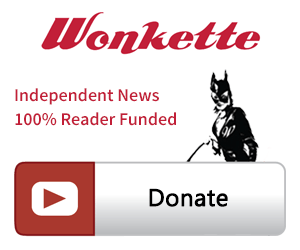 SINGLE & MONTHLY DONATIONS

SUPPORT THE CAUSE - PAYPAL DONATION
PAYPAL RECURRING DONATIONS
©2018 by Commie Girl Industries, Inc