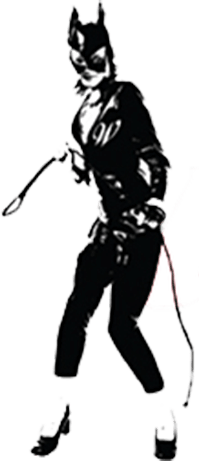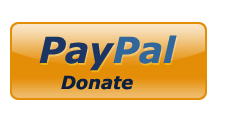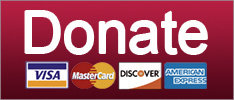 If it's Sunday, it's Rudy Giuliani Saying Bullshit Day!
Russia
DC unites against the right, Omarosa still clinging to 15 minutes of fame, and hackers find new ways to break voting machines. Your morning news brief.
2018 State and Local Elections
VOTE LIKE YOUR LIFE DEPENDS ON IT. BECAUSE IT DOES.
News
SUPPORT THE CAUSE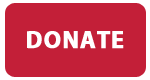 Plus Kellyanne says words with her mouth, and Rick Santorum: Is he ever not on your TV?
Russia
We got your sexxxxy Barack Barry Bamz Obama lunchtime pix right here!
News
Where have we heard this tune before?
Culture
SUPPORT THE CAUSE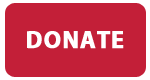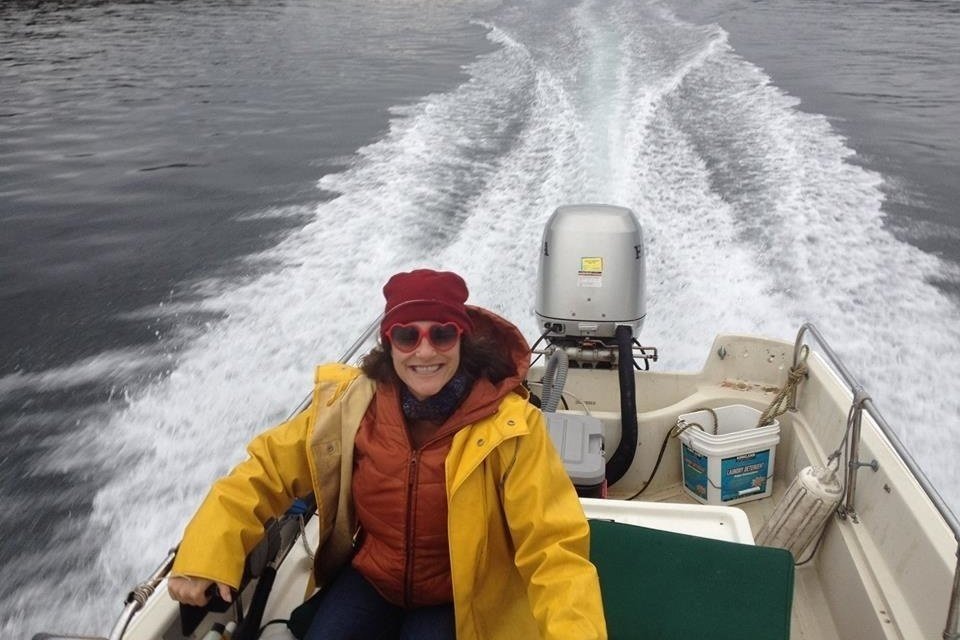 Saturday, Aug 11th ....... Seattle, WA
Discovery Park, 4-7pm
Sunday, Aug 12th ....... Bellingham, WA
Sunnyland Park, 2-5pm
Sunday, Aug 19th ....... Spokane, WA
Audubon Park, 2-5pm
©2018 by Commie Girl Industries, Inc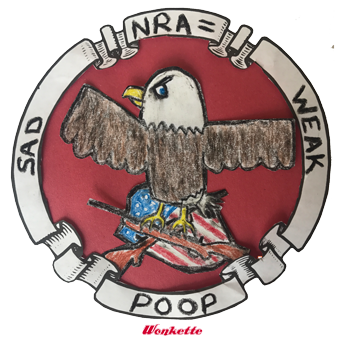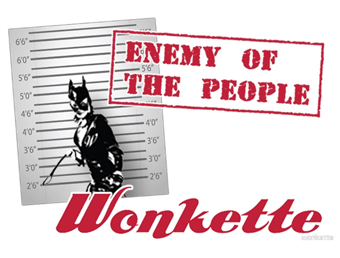 Wonkette Bazaar Classics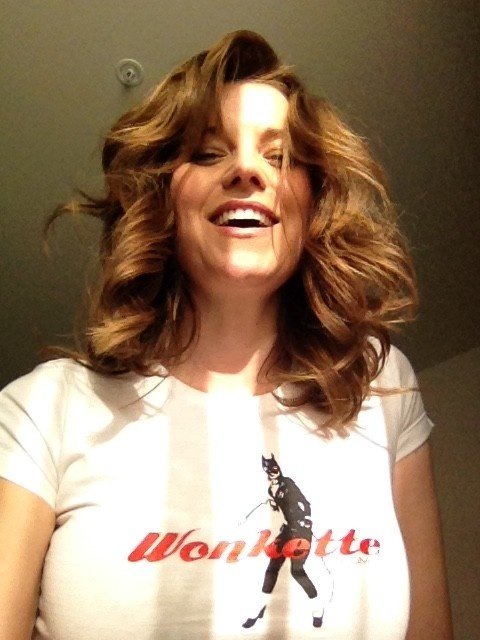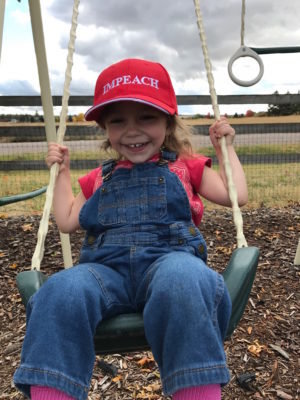 This Is Not An Ad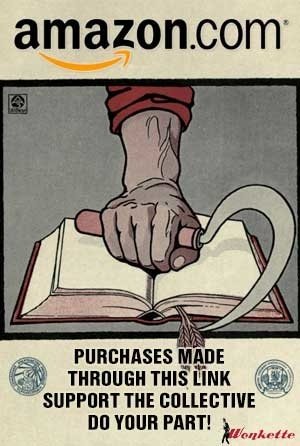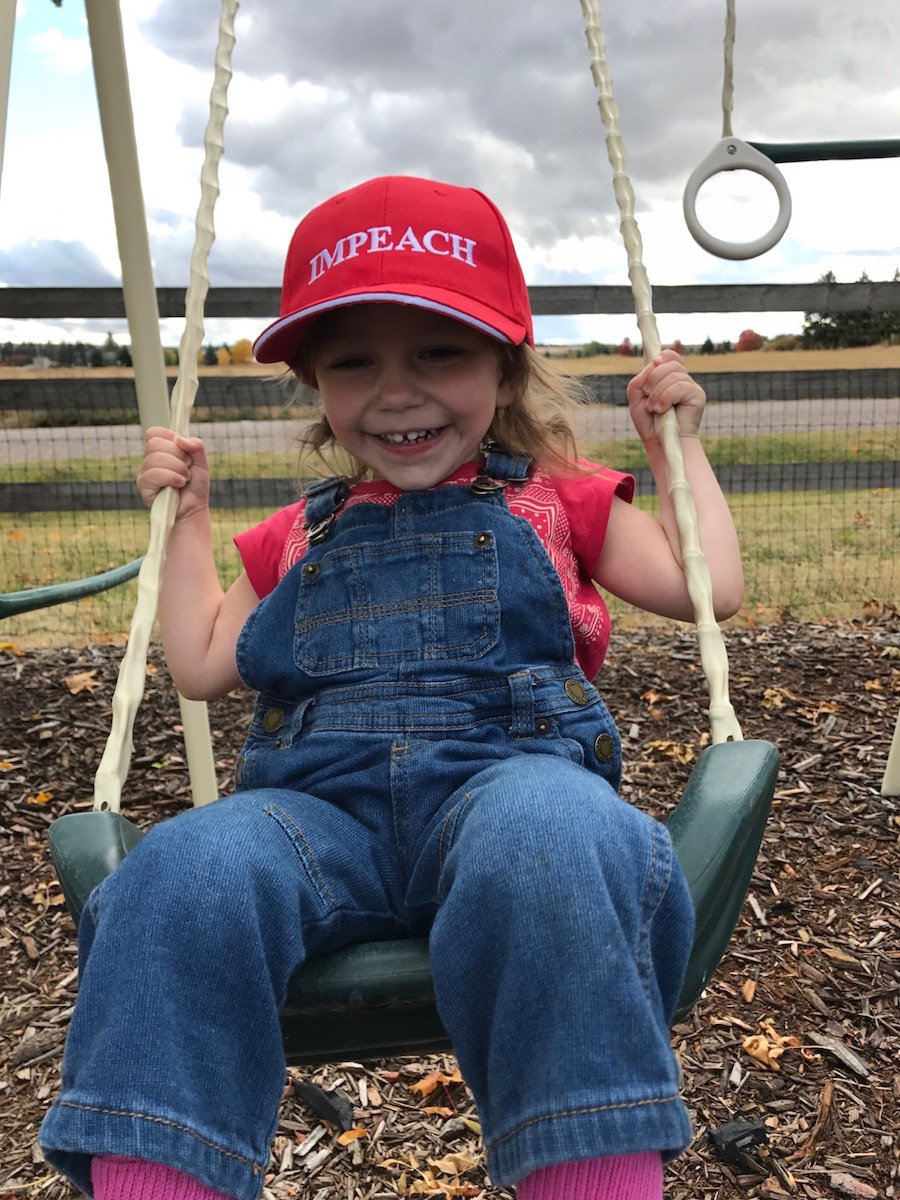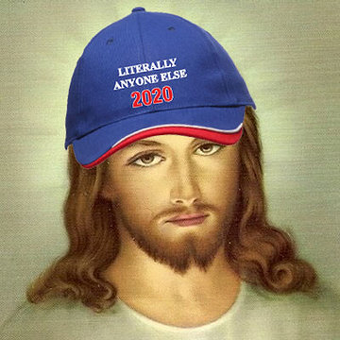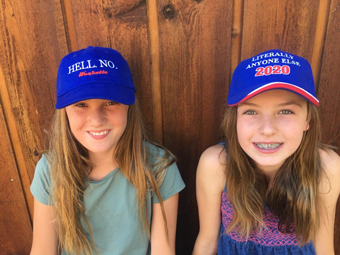 Privacy