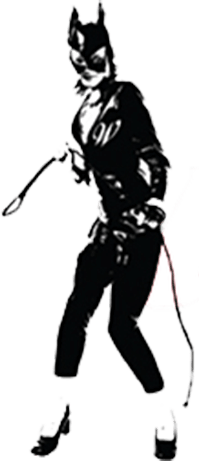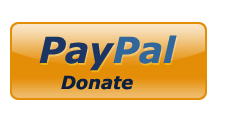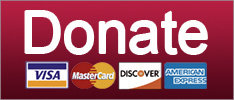 What? They are not the Secretary of Defense yet? Give Trump time.
Russia
We wouldn't hire any of these fuckers either.
News
Well, he's not wrong!
News
SUPPORT THE CAUSE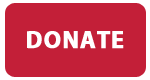 So, how bad is Donald Trump fucking up the Iran deal? Let's fuckupsplore!
POTUS
Sad old goat is probably locked in his room, blaring Elliott Smith to drown out all the TEARS. Now it is your OPEN THREAD!
News
Better hope nobody else calls in sick for their shift at the adult daycare!
News
Bob Corker isn't the hero we want OR the hero we need, but GODDAMN, this is entertaining.
News
SUPPORT THE CAUSE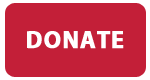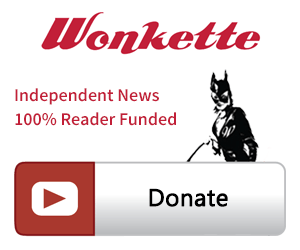 SINGLE & MONTHLY DONATIONS

SUPPORT THE CAUSE - PAYPAL DONATION
PAYPAL RECURRING DONATIONS
©2018 by Commie Girl Industries, Inc