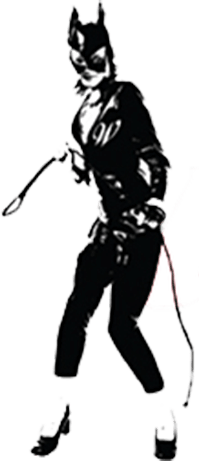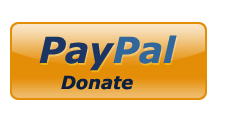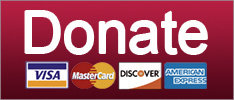 Yep, it's basically a bunch of dumb crackers. Oh, and Ben Carson.
News
SUPPORT THE CAUSE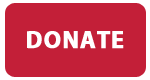 It's time again to take a fond look back at some of the nuttier comments left for our enjoyment and edification in the last week.
Elections
Idiot goes on TV, says Hillary Clinton will pick a female Republican to be her VP. We put this idea right where it belongs.
Culture Wars
SUPPORT THE CAUSE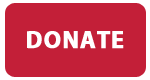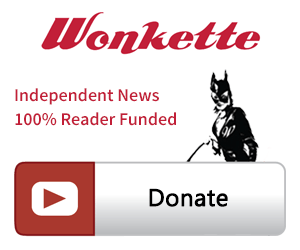 SINGLE & MONTHLY DONATIONS

SUPPORT THE CAUSE - PAYPAL DONATION
PAYPAL RECURRING DONATIONS
©2018 by Commie Girl Industries, Inc