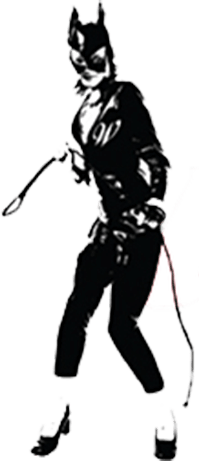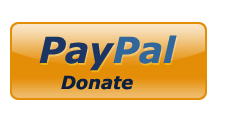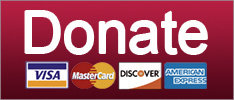 Are you feeling the (yawn) Mittmentum?
Elections
LOOK HOW MANY STORIES WE WROTE ABOUT RUSSIA THIS YEAR, OH MY GOD.
Russia
SUPPORT THE CAUSE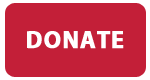 The following people are dumb and might need to be reminded.
Culture
Trump literally defends Nazis, special elections results are in, and Baltimore topples Confederate statues. Your morning news brief!
Elections
Trump reads an apology, special elections get heated, and neo-Nazis are having a sad. Your morning news brief!
Elections
SUPPORT THE CAUSE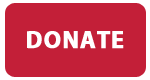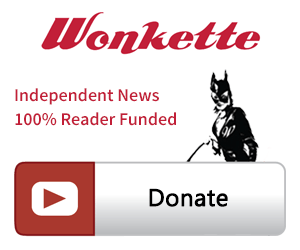 SINGLE & MONTHLY DONATIONS

SUPPORT THE CAUSE - PAYPAL DONATION
PAYPAL RECURRING DONATIONS
©2018 by Commie Girl Industries, Inc