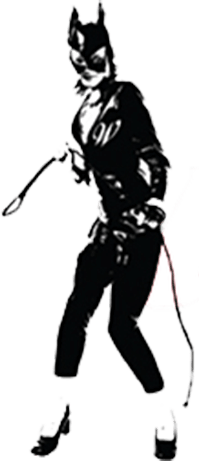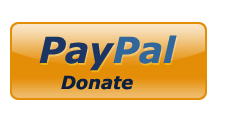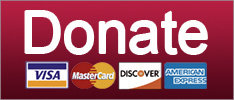 What has a bad looking face and MIGHT be a hypocrite? Ding ding ding, it's Jason Chaffetz!
News
When you're not allowed to drink coffee or soda, but you've still got Mormon Porning to do!
News
He needs IMMEDIATE foot surgery! It will take him A MONTH to recover!
News
SUPPORT THE CAUSE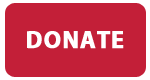 How could Jason Chaffetz POSSIBLY have a secret scandal, when there are so many people cleaning out his butt every day?
News
More wild speculation into Chaffetz's abrupt departure!
Russia
Good try, Michael Flynn!
Russia
Jason Chaffetz needs to go feast on a bag of dicks.
News
SUPPORT THE CAUSE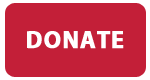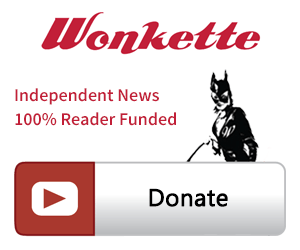 SINGLE & MONTHLY DONATIONS

SUPPORT THE CAUSE - PAYPAL DONATION
PAYPAL RECURRING DONATIONS
©2018 by Commie Girl Industries, Inc