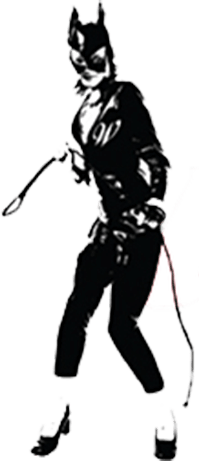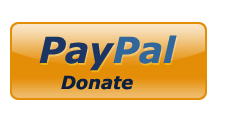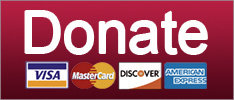 THE EMPEROR HAS NO CLOTHES! AND IS FUCKING INSANE!
Russia
Trump calls Caucasianally challenged Not America a 'shithole,' Missouri's governor has some explaining to do, and Russian hackers are ready for 2018. Your morning news brief!
News
Click for SALACIOUS GOSSIP about the Trump campaign!
News
SUPPORT THE CAUSE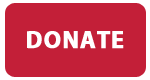 The following people are dumb and might need to be reminded.
Culture
Congratulations on the fruits of your fucking, Jason Miller and A.J. Delgado!
News
Robert Mueller get all up in Trump's business, Mike Flynn drops a felony in the Oval Office, and Roger Ailes died. Huh. Your morning news brief!
Elections
Also too, the same day, Ted Koppel told Sean Hannity to stop hurting America! It was a good Sunday!
News
SUPPORT THE CAUSE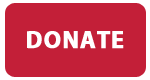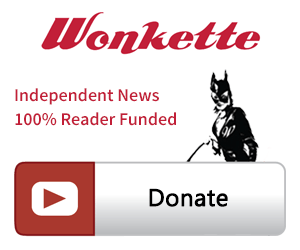 SINGLE & MONTHLY DONATIONS

SUPPORT THE CAUSE - PAYPAL DONATION
PAYPAL RECURRING DONATIONS
©2018 by Commie Girl Industries, Inc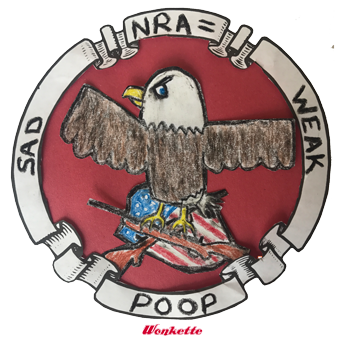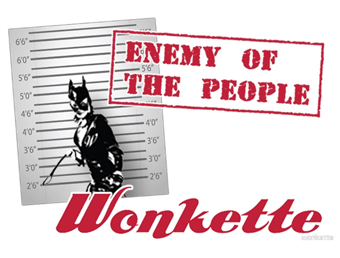 Wonkette Bazaar Classics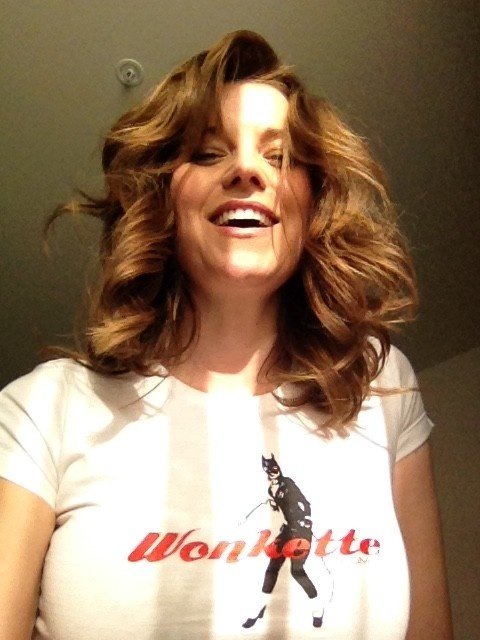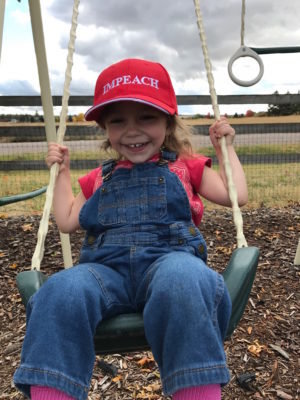 This Is Not An Ad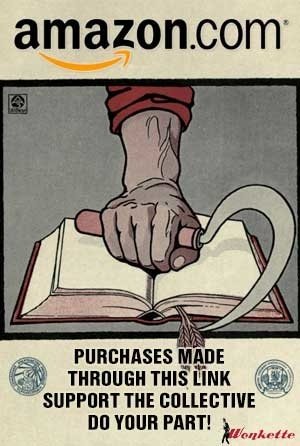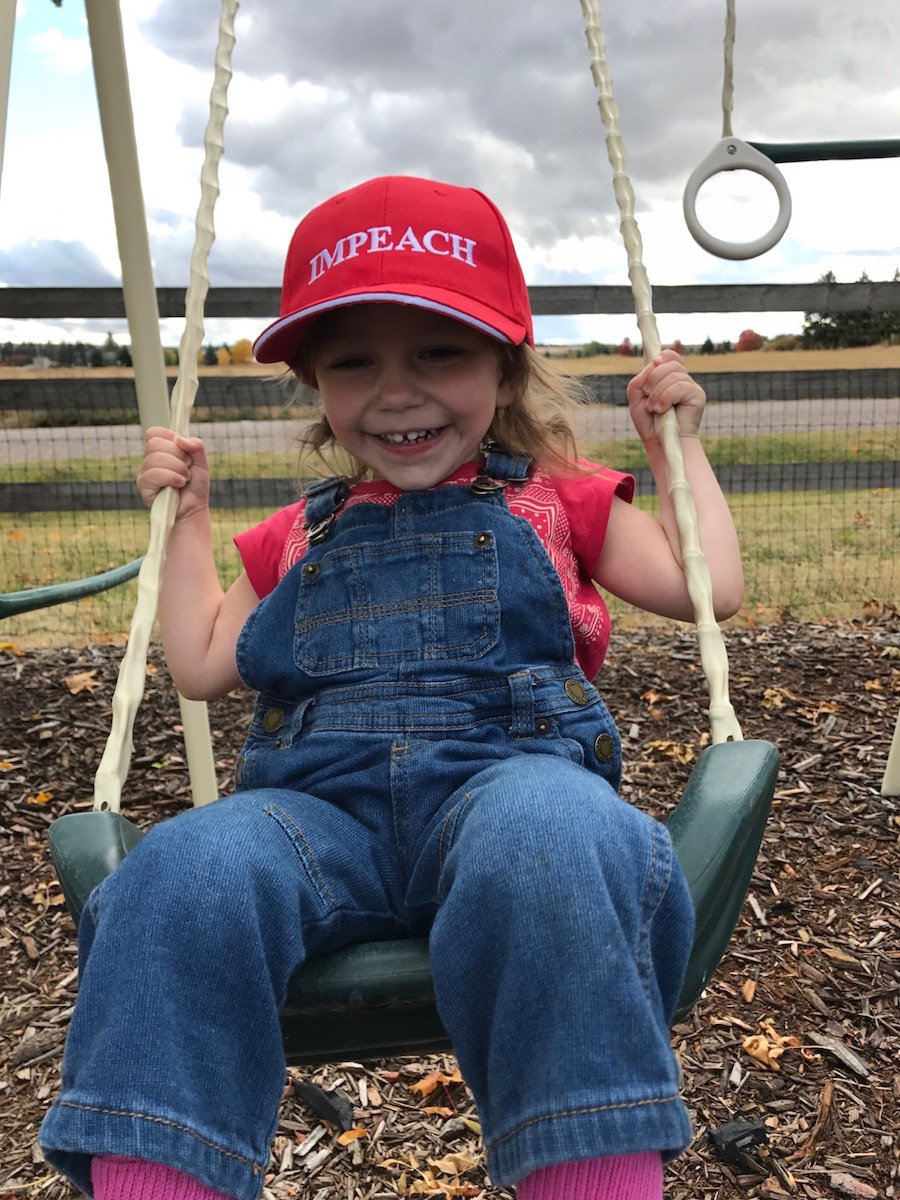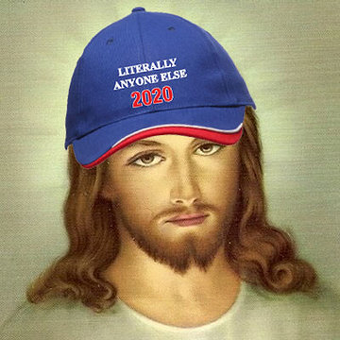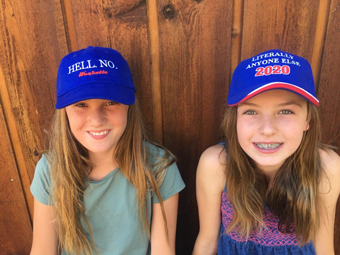 Privacy