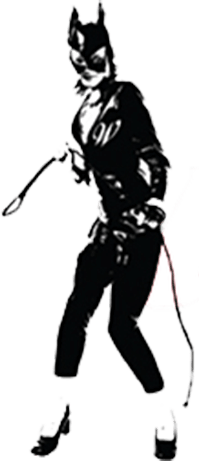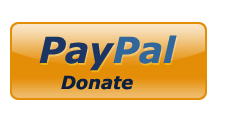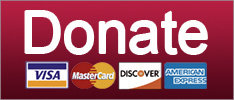 Beyoncé is PRAGNET! With TWINS! (Also this is your open thread.)
Mommyblogging
If you had a schedule this busy, you would cancel press conferences about your conflicts of interest too!
News
SUPPORT THE CAUSE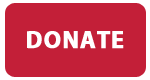 BONUS VIDEO: Obama texting like a 16-year-old girl!
POTUS
BONUS THURSDAY DANCE PARTY?
POTUS
First David Horowitz came for the Jews, and I said nothing, because eh, it's David Horowitz. Then he came for the black people, and I was like seriously, you sure you wanna do that, buddy?
Post-Racial America
SUPPORT THE CAUSE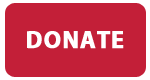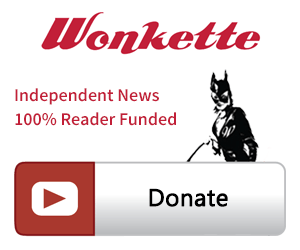 SINGLE & MONTHLY DONATIONS

SUPPORT THE CAUSE - PAYPAL DONATION
PAYPAL RECURRING DONATIONS
©2018 by Commie Girl Industries, Inc